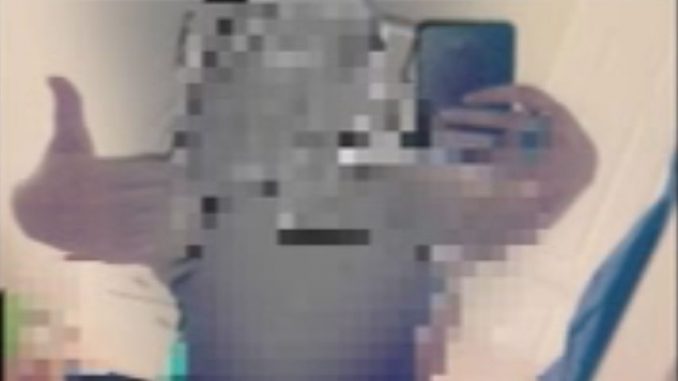 The second girl allegedly recruited by three teenage girls for a teen prostitution ring is expected to be cross-examined by three defence lawyers in Ottawa today. Three suspects, including two 16-year-olds and one 17-year-old, have been charged with 74 offences, including human trafficking and forcible confinement, as victims' claim they lured nine girls to a southeast Ottawa home and forced them into prostitution.

Two victims were 15 years old another was 16 years old at the time of alleged incidents. The suspects were arrested last June, and it was revealed that they alleged used social media to lure other teenage girls. The court has already heard the account of a victim on Monday, now 17 years old, who explained that she was punched and sexually assaulted in order to be recruited into the alleged teen prostitution ring last year. She is the only suspect, out of the total the seven, who is testifying against all three accused, while the remaining are only testifying against two of the accused.

None of the accused or victims can be named under terms in the Youth Criminal Justice Act. However, the court witnessed a taped interview of the second alleged victim by the police of Ottawa on Monday. In the video she elucidates how she met the eldest of the three accused at the probation office where they both were seeing their parole officers. She said the accused initially seemed "nice," so they started hanging out.