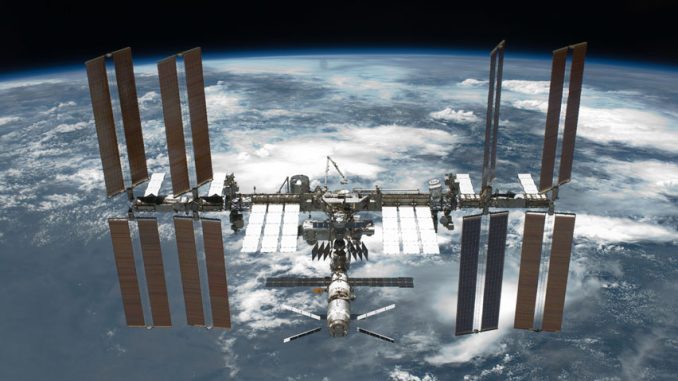 This article was last updated on April 16, 2022

A tweet of the Space station commander and Canadian astronaut Commander, Chris Hadfield, ignited the speculations of a possible spacewalk at 6:17 a.m. ET on Friday. He mentioned that "big change in plans, spacewalk tomorrow, Chris Cassidy and Tom Marshburn are getting suits and airlock ready. Cool!" It was soon revealed that it is being considered that two NASA astronauts might have to undertake spacewalk on Saturday in order to fix a leak in the cooling system of the International Space Station.
An official statement from NASA issued later on Friday morning, declared that the decisive conclusion on the matter of whether or not to undertake the spacewalk will not be reached until late Friday night. Furthermore, the U.S. space agency assured that the crew on the International Space Station is completely safe and in no danger at all, alleging that the station continues to operate normally despite the leak. It was assured that in case Cassidy and Marshburn are instructed to undertake spacewalk, they will inspect the suspected area of leak and perhaps repair the affected cooling loop. NASA reported that Hadfield will be the "spacewalk choreographer," assisting Cassidy and Marshburn from inside the space station.
Hadfield initially contacted NASA Mission Control at 11:30 a.m. ET on Thursday in accordance to a crew reported of small white flakes floating away from a particular area of the station. NASA revealed that in light of related imagery and space station data, it was established that ammonia was leaking more and more quickly.
You can publish this article on your website as long as you provide a link back to this page.