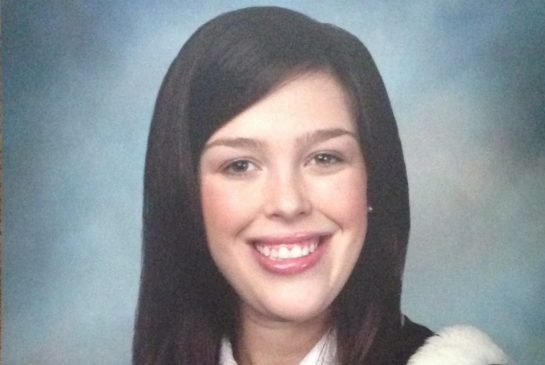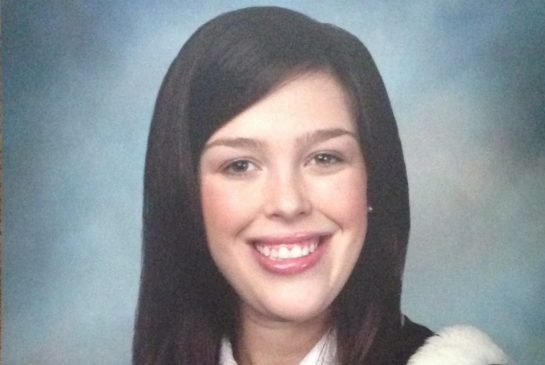 Toronto police confirmed in an extensive press conference that a missing 23-year-old woman, Laura Babcock, had a relationship with the man charged with first-degree-murder of Tim Bosma, 27-year-old Dellen Millard. Babcock has been reported missing since June 2012.

During the press conference, Det. Mike Carbone revealed that "I can say that [Babcock and Millard] were romantically linked, although I would not say they had a traditional dating relationship." He explained that "I can confirm at this time that there appears to be phone contact on July 3, 2012, between Laura Babcock and Mr. Dellen Millard." Carbone alleged that "I cannot comment any further on these specific records as we're attempting to speak to other individuals who have been in contact or have been identified as having contact with Laura." Carbone revealed key information related to the case, alleging that Babcock was known to be involved in the sex-trade business and was allegedly working as an internet escort for several months prior to her disappearance. However, he confirmed that so far, Millard is not found being involved in the sex-trade business.

In a highly sought case, 32-year-old Bosma was reported missing until after the evening of May 6, when he left to offer test-drive of his truck to two strangers. Another suspect allegedly found to be responsible in the slaying, 25-year-old Mark Smich of Oakville, Ont., was also later arrested on May 22 and now faces similar first-degree murder charges. A third suspect still remains at large.