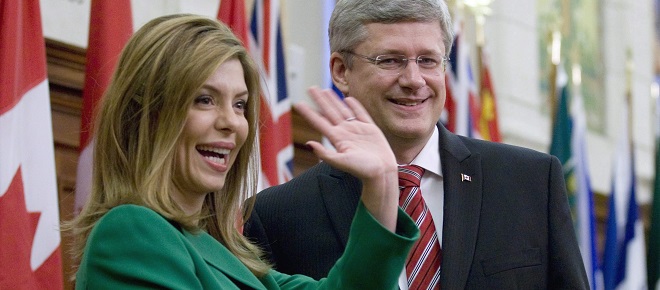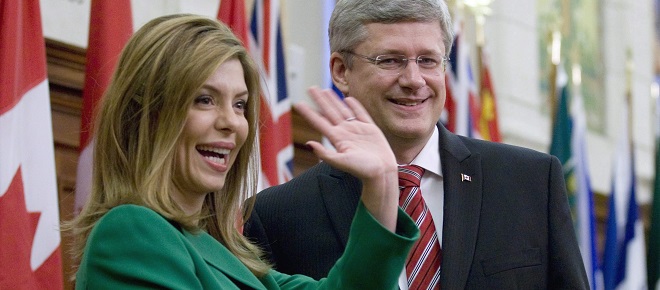 Conservative MP for Mississauga-Brampton South, Eve Adams, adopted the platform of Twitter to defend the allegations claiming that her personal expenses exceeded the allowable amount during the 2011 federal election campaign. A financial report posted on the Elections Canada website revealed that Adams' campaign had filed $2,777.48 in personal expenses for the election period. It was highlighted that Elections Canada only allows candidates to claim a maximum of $200 in "other" personal expenses which cannot be included in travel, living expenses, and child care expenses.

Using Twitter on Monday night, Adams stated that an amount of $1,857 was sent to child care, which was completely under the legal limit. She mentioned in another tweet that, I "campaigned every day from 7am to 10pm just ask the voters," She noted the "$200 cap on personal expenses" in another tweet, where she stated that the "personal expenses" tab of the financial report included all $2,777.48 under "other," while the amount next to "Child care" was $0.00.

The tweets sent my Adams on Monday night were in response to the report that said she claimed hundreds of dollars in expenses for trips to nail and hair salons, along with skincare and other personal hygiene products. The report pointed out that the expense filing included $1,857 paid to Margaret Artion, whose address on the invoices was the same as a Brampton, Ont. hair salon. Adams explained that Artion actually looked after her young child during the campaign and the salon address was present because she was moving at the time.