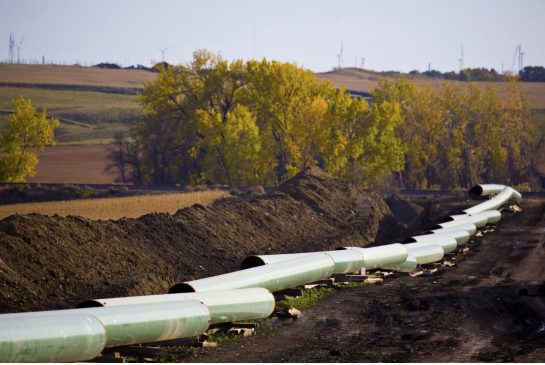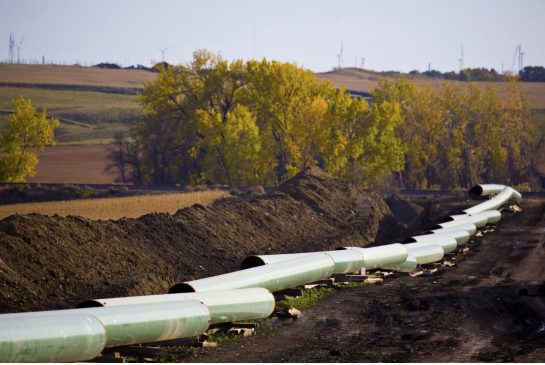 In a latest set of statements issued by the representatives of Canada's Conservative government on Thursday, it expressed extreme optimism about the plans of TransCanada Corp to build an oil pipeline from Western Canada to the east coast, as they explained that such deal will result in cheaper prices for refineries and less reliance on foreign suppliers.

Natural Resources Minister, Joe Oliver, pointed out that the pipeline project will now be subjected to an environmental and regulatory review. He mentioned in a press release that "our government welcomes the prospect of transporting Canadian crude oil from Western Canada to consumers and refineries in Eastern Canada and ultimately to new markets abroad." It was added that "initiatives like this could allow Canadian refineries to process more potentially lower-priced Canadian oil, enhancing Canada's energy security and making our country less reliant on foreign oil."

On Thursday, TransCanada approved the $12 billion project amid ongoing stalling of Keystone XL line through the U.S. in Washington. It was asserted in a statement that Ottawa has always been on a lookout to accelerate new markets for the country's oil, according to which it was strongly lobbying its counterparts in U.S. to approve Keystone as well. Oliver highlighted that in 2012, an estimate of almost 83 percent of crude oil delivered to refineries in Canada's eastern provinces was brought in from other countries including Saudi Arabia, Algeria and Angola. While, on the other hand, an approximation of 92 percent of deliveries to Quebec refineries were from those countries too.