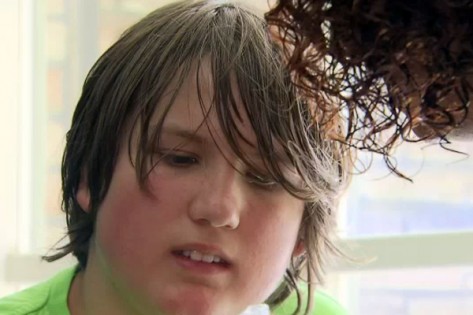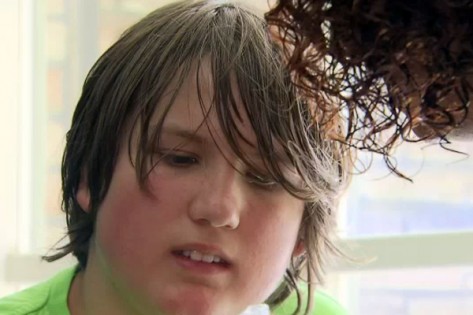 In a statement issued by the Durham regional police on Tuesday, it explained that a very controversial anonymous letter that recommended an autistic teen shall be "euthanized," despite its very harsh and offensive use of language, does not constitutes as a hate crime. It was added that even though charges cannot be laid as yet, police is still continuing their investigation and might end up laying charges later. The police statement explained that "despite the hateful language used, the Crown Attorney's office has advised that the content of the letter falls below the threshold for a hate crime."

13-year-old Max Begley is an autistic resident of Oshawa, who often spends summers at his grandmother's Newcastle home while his mother works. An anonymous letter addressed to his mother asked that his organs to be donated to "unretarded" children. Regardless of the unambiguously offensive tone of the letter, authorities claim that the letter dropped off at the family's home on Friday will not be considered as a hate crime.

In contrary to the reaction of police, Max and his family have found immense support on the internet, from all parts of the world. A New York woman, Colleen Plunkett, ended up creating a Facebook group in support of Max's grandmother, Brenda Millson, and mother, Karla. The group called "We Support the Grandma who got mean letter from 'neighbor'" quickly gathered more than 550 members in only few hours after it was created on Tuesday. Apart from that, many parents from across the world are sharing the story and sympathizing with the family.