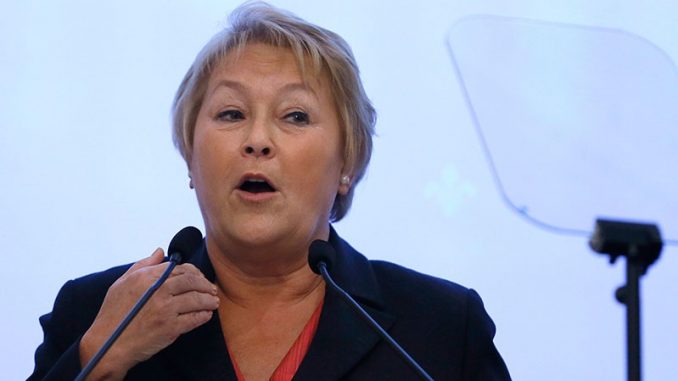 One of the most controversial proposals of PQ government of Quebec, which aims at banning display of religious symbols by public servants, has unveiled serious clashes in Quebec as it has brought Montreal and several committed sovereigntists against the party that has driven their movement for 45 years.

A group of mayors on the island of Montreal gave a collaborative statement to denounce the Parti Québécois plan to ban turbans, veils and other "conspicuous" religious symbols from publicly funded workplaces. They group has given the same stance as the majority of Quebec pundits, business leaders, intellectuals and civic groups, all of whom have spoken against the charter, calling it a plan that would provoke quarrels and drive immigrants – especially Muslim women – out of the work force while allowing many Christian symbols to stand. Meanwhile, a separatist Member of Parliament from Montreal also criticized her own allies in the provincial government, stating that the charter is already doing "grave damage" to the independence movement.

The issue has apparently uttered great split between ordinary Quebeckers and elites since only a handful of people with high public profiles have supported the PQ proposal. Several polls conducted before the charter had shown that a majority of Quebeckers supported the idea, though now a political leadership of 1.8 million Quebeckers living on the island of Montreal has stood united against the government's charter on Wednesday. Quite noticeable, all major candidates for mayor in November's election have also denounced the charter's proposals already.