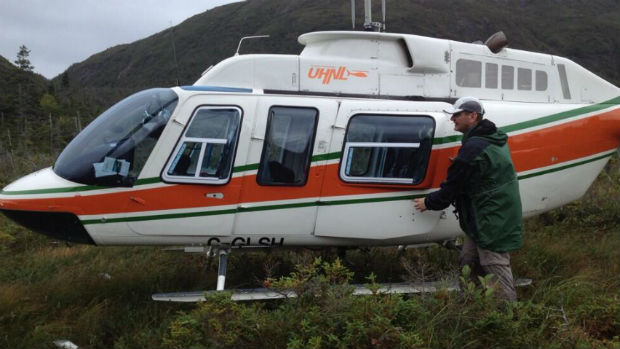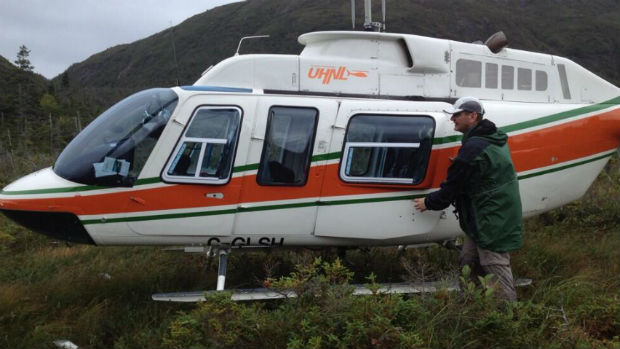 A balloonist attempting to cross the Atlantic Ocean, Jonathan Trappe, was forced to land in a remote area on Newfoundland's west coast, and was later collected by a helicopter chartered by CBC on Friday afternoon. Speaking to a CBC News videojournalist, Lindsay Bird, Trappe stated that "I've never been so glad to see the media."

Trappe had departed from Caribou, Maine, near the New Brunswick border, on Thursday starting his voyage in a small boat that was suspended below more than 300 helium-filled balloons. In a promotional video of his stunt, Trappe claims that "the Atlantic Ocean has been crossed many times, and in many ways, but never quite like this." Later in a post made on his Facebook page on Thursday, he posted: "Hmm, this doesn't look like France." Soon after, Trappe posted another update explaining that he had set up an exposure canopy on his boat to settle in for the night, which included a link to a satellite map showing his location.

However, Trappe's support team reports that he ran into a technical difficulty during the flight and was forced to land his craft. Trappe had aimed to become the first person to fly across the Atlantic with cluster balloons, but instead he ended up landing in a remote area south of the small Bay of Islands community of Lark Harbour. The location was so remote that no roads that could lead others to his position, even the residents who attempted to reach him on ATV did not have any success at all.