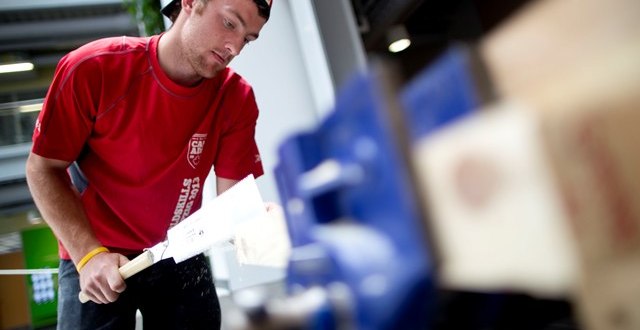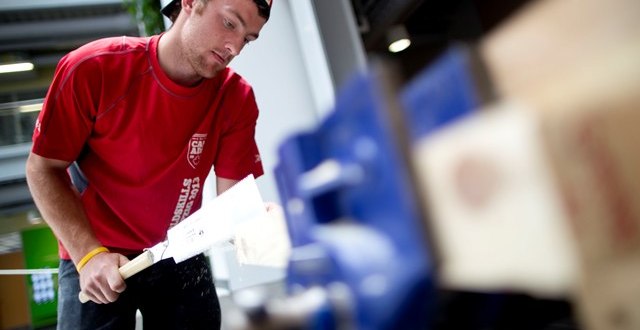 Record shows that in light of increased export of crude oil and bitumen, trade deficit of Canada was lowered much more than expected in September, due to overall mounting shipments of energy products to the highest level since five years. According to data analyzed by Statistics Canada, it revealed on Thursday that shortfall has contracted to 435 million Canadian dollars ($415.8 million) as exports rose 1.8% to C$40.65 billion, i.e. the highest level since December 2011, and imports downed by 0.2% to a fresh record of C$41.08 billion. In other words, exports increased up 1.7% and imports decreased by 0.2%.

A report from Royal Bank of Canada revealed that consensus call was for a C$1 billion deficit. In light of the gap in August, the original estimate of C$1.31 billion was revised to C$1.09 billion. However, export grew 2.4% in that month, increasing more than the initial reports of 1.8%, and the gain in imports was decreased to 1.9% from 2.1%. September's trade data was rescheduled from the initially announced date of Nov. 5, in light of the recent U.S. government shutdown that delayed receipt of figures from south of the border.

StatsCan data concluded that overall exports of energy products increased by 4.6% to C$10.18 billion, which is indeed the highest level since September 2008. It was scrutinized that shipments of crude oil and crude bitumen increased for the fourth consecutive month to an all-time high of C$7.3 billion. Additionally, exports of natural gas, refined petroleum energy products increased as well.