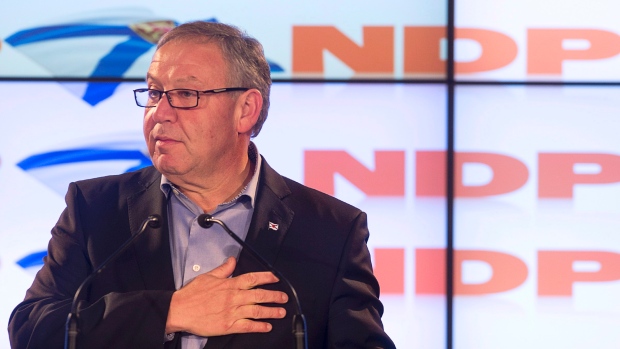 This article was last updated on April 16, 2022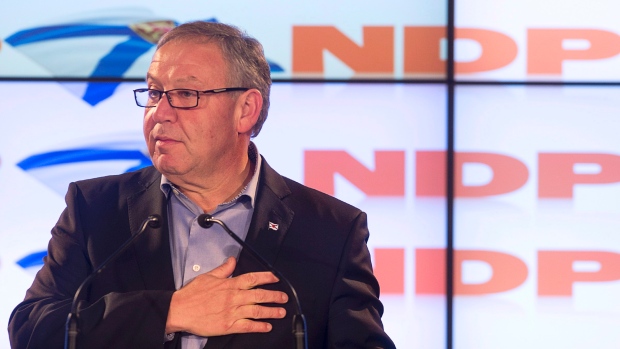 Former Premier of Nova Scotia, Darrell Dexter, has announced to soon resign from his position as the leader of the Nova Scotia New Democratic Party. The announcement was made on Saturday morning at Maureen MacDonald's constituency office, whereas it will take effect on Nov. 23. In the last provincial election, Dexter was unable to win his seat from Cole Harbour-Portland Valley, which he lost by 21 votes, relegating New Democrats to third-party status with seven elected members.
Voters in Nova Scotia dumped the NDP after giving Dexter an historic election victory four years ago. Consequently, Dexter was elected premier after the June 2009 election, though his popularity was soon tested when he went back on a promise of not raising the harmonized sales tax, which he made to turn around the province's poor fiscal state. Later on Oct. 8, Nova Scotians voted the Liberal party into power, resulting in Nova Scotians giving an incumbent party a second chance at running the province for the first time in 131 years.
Dexter later admitted that his party failed to overcome a stagnant economy, asserting that "you know, as much as you'd like to wave a magic wand and create jobs it actually doesn't happen that way. You have to do the foundational stuff in order to get to prosperity." Speaking about him in good words, Progressive-Conservative Leader Jamie Baillie stated that "while he and I did not always agree, I know he had the best interests of Nova Scotians at heart" and "I wish him well as he begins a new chapter in his life."
You can publish this article on your website as long as you provide a link back to this page.