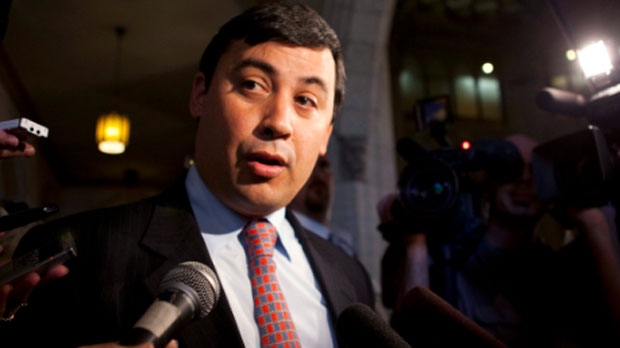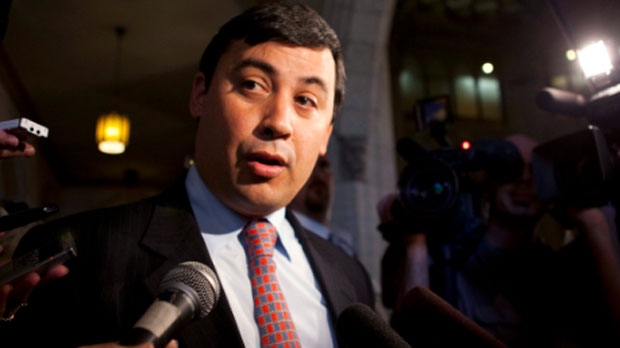 A Conservative backbencher MP from Ontario, Michael Chong, has finally completed the draft and is now poised to table a bill on Tuesday, which mainly seeks to enhance the backbenchers' rights while giving the MPs even the power to depose a party leader. The bill is anticipated to be tabled on Tuesday morning, soon after which Mr. Chong is expected to speak to the media.

The bill will enable party caucuses, including his Conservatives, to vote out their party leader. It will give MPs more powers in the operation of their own caucuses, along with the discretion of which MPs to kick out or allow back in. At last, it also seeks to annul the discretion of the power of Prime Minister Stephen Harper, Thomas Mulcair, Justin Trudeau and other party leaders to sign-off on which candidates run for them. The Private Member's Bill is being reported since several years as Mr. Chong continued his focus on the issue of democratic reform.

Usually, Private Member's Bills do not make it through the House of Commons because they don't enjoy the support of the Prime Minister, who instead advises the government to vote against it. Mr. Chong's private bill is entitled as the "Act to amend the Canada Elections Act and the Parliament of Canada Act (reforms)." Upon inquiry about the bill, Prime Minister Stephen Harper's office declined to comment alleging that it has read the bill.