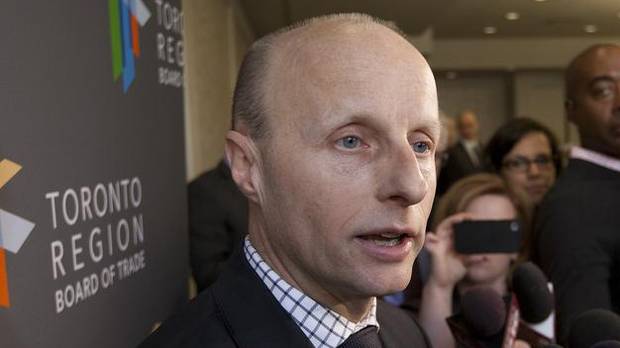 This article was last updated on April 16, 2022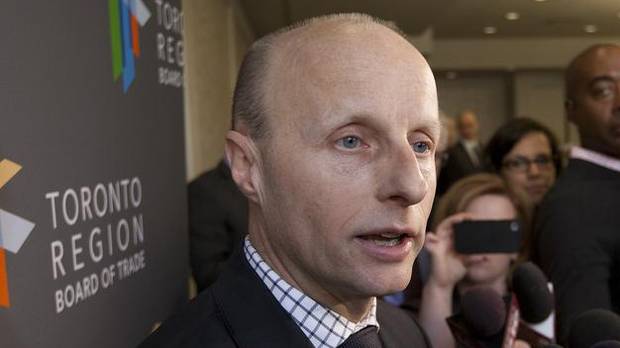 Head of Toronto Transit Commission, Andy Byford, claims that to him this year's electoral race is a "golden opportunity" and he hopes to see more transit-friendly politicians in office. Highlighting the value of more efficient mass transit, the chief stressed on Thursday that the whole country would benefit if Toronto is working well, and he said for that the city needs a more sustainably funded transit system.
Addressing reporters at the end of a speech to the Toronto Region Board of Trade, Mr. Byford mentioned that "with a municipal election coming up, and potentially a provincial election, now's the time for us to bite the bullet and go banging on the table in Ottawa and at Queen's Park." He revealed to be forming a team that would lobby other levels of government on the TTC's behalf, highlighting the need for a multiyear funding model that reduces the burden on riders.
Mr. Byford alleged that "Toronto, at the end of the day, is the financial capital of Canada, it's also the country's biggest city." Explaining his point of view, he further explained that "it's not to belittle other places, but it seems to me a bit like the role that London plays in the U.K. economy. If Toronto works well – and sort of the engine room of Toronto is the TTC, because you're moving people about, in conjunction with other modes of course – then that has to be good for Ontario. And a successful Ontario is good for Canada."
You can publish this article on your website as long as you provide a link back to this page.