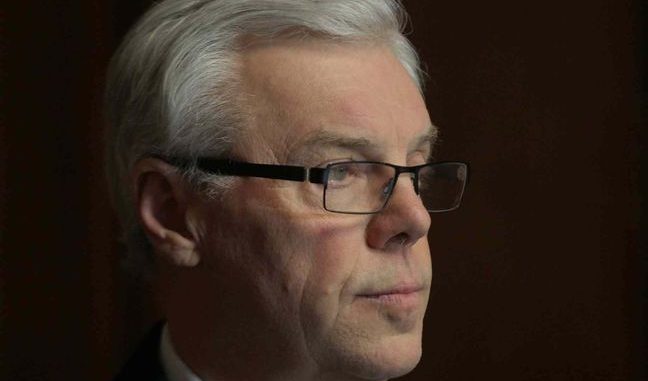 This article was last updated on April 16, 2022

MLA Christine Melnick has become the first female politician to have been booted from a legislative caucus in the history of Manitoba. Premier Greg Selinger announced the extraordinarily unusual decision was made Tuesday, and revealed that the caucus has chosen to oust the NDP MLA and former immigration minister, Riel, in light of allegations that she levelled against his senior staff the previous day.
Soon before the decision was announced, Selinger called in an emergency caucus meeting that continued for more than 90 minutes. Right after the meeting concluded, Selinger declared that the caucus has decided that Melnick will be removed from the government benches because she could no longer be trusted. He stated that "it was my decision," and said that "we had a very thorough discussion about it, and I had the support of caucus in proceeding. It was a consensus decision of caucus." He revealed to have informed Melnick via phone call before disclosing it to the public.
Selinger alleged that he had "very strong caucus support" for Melnick's removal, although he declined to confirm if it was a unanimous one. Selinger reiterated that he the decision was made since Melnick had lost his confidence and that of caucus by blaming his senior staff for her own failings. While making the announcement, the Premier mentioned that "my expectation as leader of the government and this party is when you make a mistake you take responsibility for it and make it right." He further added that "Ms. Melnick has been given many opportunities to do that, but has not so far done so."
You can publish this article on your website as long as you provide a link back to this page.