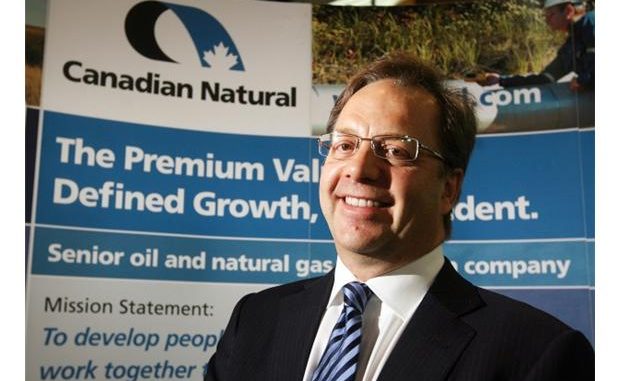 Prime Minister Stephen Harper placed pipelines as his foremost priority on Wednesday, since he visited the representatives of TransCanada at their offices in Mexico City before setting to attend a summit with North American leaders. During the meeting that media was barely allowed to cover for only a minute, Harper refrained from mentioning the Keystone XL pipeline by name, but it would have definitely not been the case till the end of meeting.

Mr. Harper and two of his cabinet ministers are anticipated to convince the United States representatives on Keystone's approval, while also courting the Mexicans to allow Canadian companies a chance to bid on projects in the country's oil and gas sector, which is now open to foreign investment. Commenting on the availability of investment opportunity, Natural Resources Minister Joe Oliver stated during a brief conference call on Tuesday night that "Canadian firms are well-positioned to become serious players in the Mexican energy market." Oliver confessed that Mr. Harper has planned to lobby U.S. President Barack Obama on Wednesday on the Keystone XL pipeline.

Harper will be meeting his North American counterparts on Wednesday for the so-called Three Amigos summit where trade, travel and the economy are on the agenda. However, these total three leaders are anything but close amigos at the time. Canada and Mexico are facing friction in their relationship due to visa requirements for Mexican visitors to Canada, which Harper has wed not to drop this week due lingering security concerns. And the Keystone XL pipeline shades Harper's relationship with Obama.