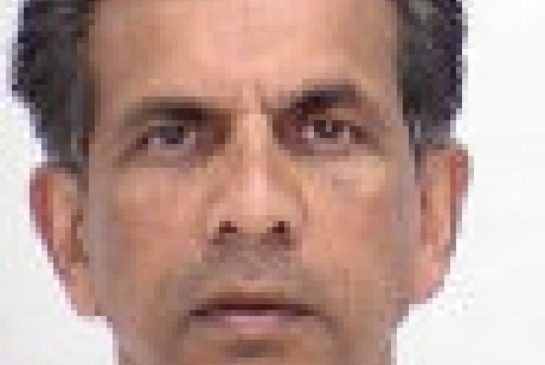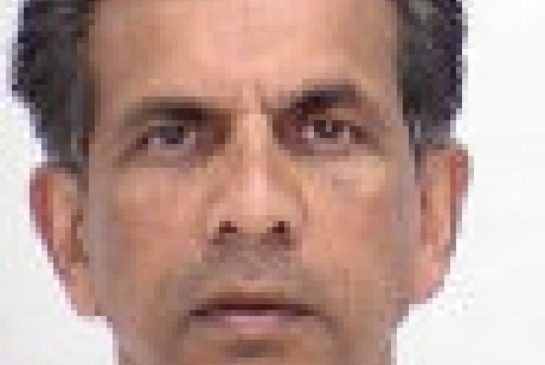 Former North York General anesthesiologist, Dr. George Doodnaught, has been sentenced to ten years imprisonment for sexually assaulting 21 of his patients on Tuesday. Majority of Doodnaught's victims were present in the packed courtroom, who also broke into tears when Superior Court Justice David McCombs read his decision. In his decision, Mr. MocCombs stated that "reprehensible conduct must be condemned in the strongest terms."

Dr. Doodnaught was previously found guilty of sexually assaulting 21 women in November, who ranged between the ages of 25 and 75, while they were semi-conscious on the operating table. Doodnaught has been a popular anesthesiologist at the renowned North York General Hospital for the past 26 years. During the course of trial, the Crown sought imprisonment for up to 12 or 15 years earlier this month, whereas the defence recommended 8 to 10 years.

In the lengthy judgment released in November as a culmination of the 76-day trial, Mr. McCombs concluded that Doodnaught took advantage of his position in the operating room, concealed behind a sterile screen that separates patients' upper and lower bodies. Moreover, the judge established that while avoiding doctors and nurses, Doodnaught fondled the breasts of sedated female patients, kissed their mouths and forced them to perform oral sex and masturbation. According to a victim impact statement read to the court during the sentencing hearing, a victimized women described how the assaults robbed them of the ability to trust anyone, particularly doctors.