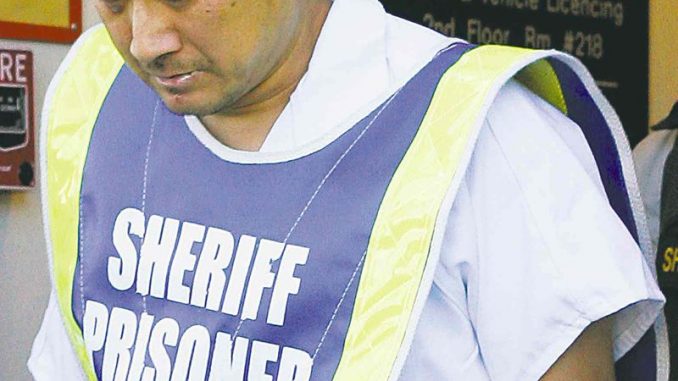 The mentally ill man found not criminally responsible for an arbitrary killing on board a Greyhound bus, Vince Li, was granted increased freedom in his court ordered rehabilitation process as he eases his way back into the community. In the elaborate decision released by the provincial review board this afternoon, it agreed to all proposed improvements requested earlier in the week at Li's annual hearing.

The main changes approved by the board included Li being allowed unescorted passes into the city of Selkirk on an incremental basis. Moreover, Li was also allowed further relaxed escorted passes into Winnipeg. Li was previously given one-to-one supervision, whereas now on Kremer's recommendation, Li will be placed under "general supervision," which imposes one worker for every three patients. In addition to that, Li was also allowed to be moved from a locked facility at Selkirk into a more relaxed, unlocked facility.

The court from Li's treatment team on Monday, which labeled him as a "model patient" who was at very less risk of suffering from the hallucinations that triggered the 2008 attack near Portage la Prairie. Li's doctor at the Selkirk Mental Health Centre, Dr. Steven Kremer, told the court that it was time to loosen the reins, whereas the Crown did not object to the recommendations. Prosecutor Susan Helenchilde told the court that "Mr. Li has done everything that's been asked of him." She acknowledged that "this is one of the most ghoulish tragedies in Canadian history," but L must be considered not-criminally-responsible as per court findings.