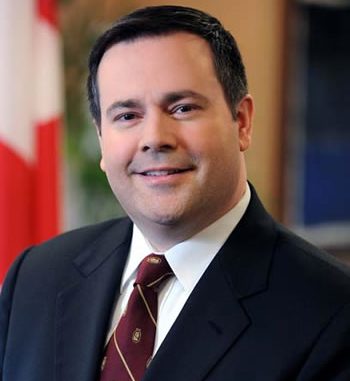 Federal Employment Minister Jason Kenney confirmed on Friday that he has finally reached an agreement with most provinces on the controversial Canada Job Grant. The announcement was made by Mr. Kenney during his speech at a conference organized by the Manning Centre for Building Democracy.

Mr. Kenny announced that the deal was culminated after months-long negotiations with the provinces, which strongly opposed the terms and conditions that the federal government stipulated last year for the job-training scheme, first announced in the 2013 budget. Kenney explained that the agreement in principle was reached with 12 provinces and territories. Consequently, it is being conceived that Quebec is the only province left out since it had signaled in recent weeks that it did not want to participate in the scheme. Earlier on Friday, Saskatchewan Premier Brad Wall told reporters that he was pleased that Kenney was open to work with the provinces while negotiating the agreement.

The agreement will now tend to allow provinces and territories to use whatever federal funds they receive in order to participate in the job-training program. The provinces were mainly opposing to abide by the federal requirement that said in order to participate in the joint program, the provinces should use $300 million out of $500 million they get in federal-provincial labor market agreements. Whereas, the province showed reluctance because they argued that the funds in those programs were best spent on job training for their most "vulnerable" workers.