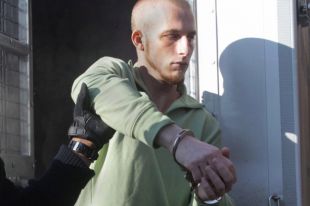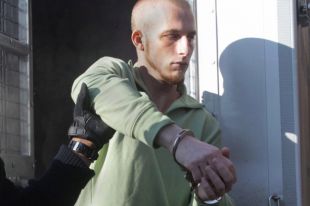 The two suspects charged with first-degree murder in the killing of initially missing Halifax university student, Loretta Saunders, have had their case adjourned until March 19. 25-year-old Blake Leggette and 28-year-old Victoria Henneberry were charged with first-degree murder after police recovered Saunders's body in New Brunswick earlier this week.

Addressing the media today, Saunders' sister Delilah Terriak alleged that she was frustrated that the Stephen Harper government declined their requests for an inquiry into missing and murdered aboriginal women. Terriak told reporters that Saunders, who was researching the subject at St. Mary's University, "hasn't died in vain and we just want to thank you all." In addition to that, Saunders' aunt, Barb Coffey, revealed that the family had put their trust in the police "and they came through. Not very often are aboriginal women returned and she's been returned. She's going home." She thanked all media outlets for supporting the family during the time of need and all other people who aided them in trying to find answers after Saunders disappeared.

Coffey stated that "we had strangers helping us," and acknowledged that Saunders' parents are grateful as well. She alleged that "we have to come together in Canada and internationally" and confessed that '"we're not used to speaking out in public (but) we recognize through media (Saunders) got in everybody's hearts." According to the statistics of national database provided by Ottawa researcher, Maryanne Pearce, the number of missing and aboriginal women in Canada is 824.