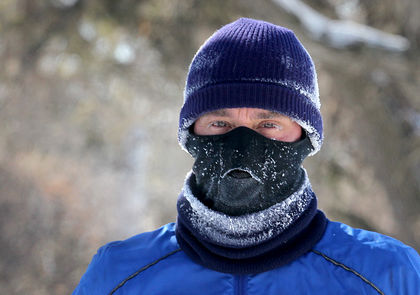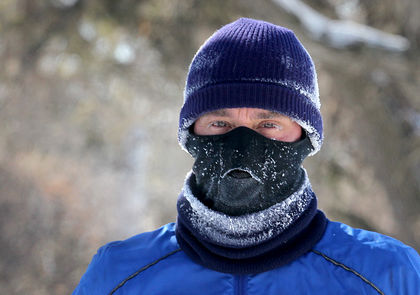 Weather Network meteorologist, Chris Scott, recently mentioned that this winter has yet to keep its icy grip on majority of Canada through March in a "sluggish and slow start to spring." However, Scott alleged that soon after this we will see a "dramatic turnaround" and start savouring warmer temperatures.

Consequently, Scott stated that "there will be a real spring into the season" and "all of a sudden, you'll snap your fingers and spring will come on like gangbusters." He added that when sunshine finally warms your skin, "it's going to feel really nice." Scott confessed that it will not be the spring outlook that most Canadians expected to see after one of the coldest winters on record in the past 20 years. However, he alleged that it's not all bad because the long winter has been good for many winter enthusiasts, such as skiers, snowmobilers and others who enjoy winters.

Scott alleged that it's too soon to verify if the quick warm-up may cause flooding problems for areas where lots of snow has fallen, including Stephenville, N.L., where there is 209 cm of snow on the ground. Scott elucidated that this will mostly depend on what the day and night temperatures are like, alleging that if it's warm days but cold nights, the snow will melt slower. He added that it also depend on how much rain falls, which is expected to be more than normal in some parts of the east coast.