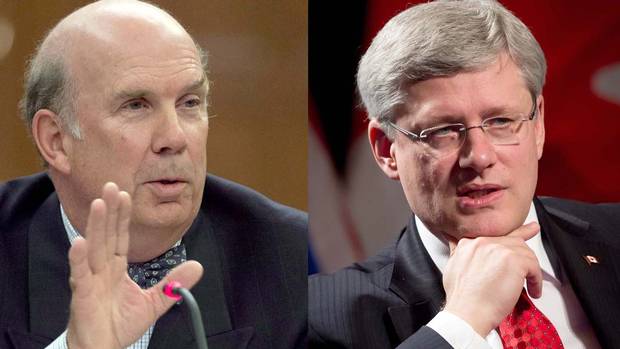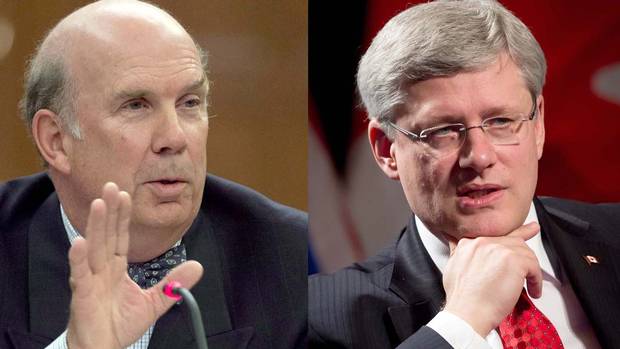 The Supreme Court has given a major blow to Prime Minister Stephen Harper by ruling his latest appointment to the country's top court, Justice Marc Nadon of Quebec, invalid as it stated that he was not legally qualified for the job. In the 6-1 majority ruling, it was highlighted that the purpose of special appointment rules for Quebec judges is "to ensure civil law expertise and the representation of Quebec's legal traditions and social values on the Court, and to enhance the confidence of Quebec in the Court." Justice Michael Moldaver of Ontario was the only one to dissent.
This is the first time in 139 years that the court was asked to judge the qualifications of a prospective member. According to the law, there are three spots reserved on the court for Quebec judges, although it is it is not explicitly stated that a judge from the Federal Court can be appointed to fill a Quebec spot, and Justice Nadon had been a member of the Federal Court's trial and appeal divisions for the past 20 years.
The court heard arguments by the lawyers sent by separatist Parti Québécois government in January, who alleged that the Federal Court judges lack current knowledge of the province's legal environment and civil code and stressed that those mostly cover matters such as family and property law. Whereas, the federal government alleged that the Prime Minister needs a vast variety of people to find the best and brightest candidates for the bench.