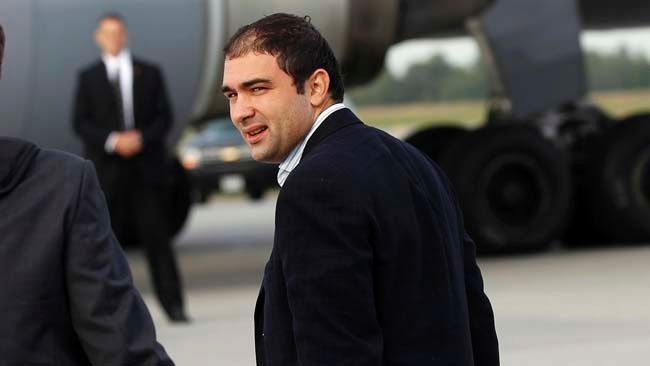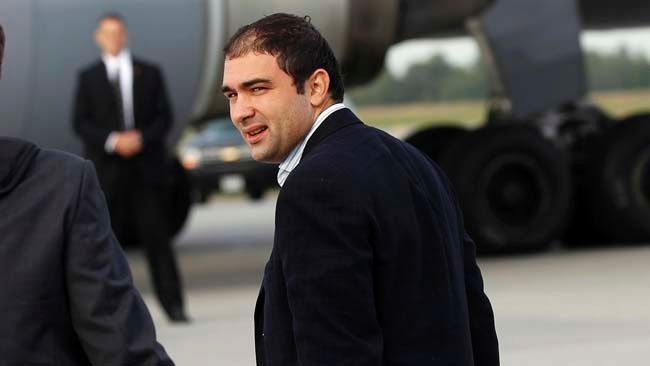 One of Prime Minister Stephen Harper's most faithful confidant and the executive director for the Conservative Party of Canada, Dimitri Soudas, has been asked to vacate his position within party administration after accusations emerged that he interfered in a local nomination race involving his girlfriend, an MP for a GTA riding. Party spokesperson, Cory Hann, confirmed the news about Mr. Soudas's resignation on Sunday.

Mr. Soudas' partner, Eve Adams, is the incumbent Conservative MP for Brampton-Mississauga South who is seeking the Conservative nomination in a new riding for the 2015 election, Oakville North-Burlington. Analysts claim that Adams will have to face a tough competition for that nomination from chiropractor, Natalia Lichchyna. Consequently, Soudas is suspected to have been relieved from his job due to allegations about him interfering on behalf of Adams in the Oakville North-Burlington fight. Soudas is credited to have spent more than a decade inside Harper's inner circle, including his most recent role as his Quebec adviser and as his director of communications. Mr. Hann only confirmed the news about Mr. Soudas' resignation but refused to discuss details about what led to the decision.

According to some sources, Adams allegedly had strong words a week ago with the board of directors of the Conservative riding association in Oakville North-Burlington, which prompted the Conservative Party salaried staff worker to advise national headquarters that Adams ought to be cautioned about such behavior.