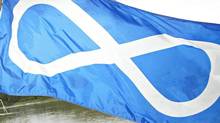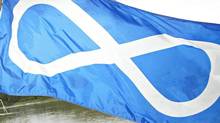 In a landmark ruling by The Federal Court of Appeal, it has upheld a previous decision from last year which stated that Ottawa is constitutionally responsible for the 400,000 Métis in Canada as a distinct aboriginal group. However, the ruling overturned a similar decision about non-status Indians. Quite expectedly, the appeal court decision announced on Thursday will be appealed to the Supreme Court.

However, in case the decision is ultimately upheld again, it will leave the government with no other option but to negotiate with the Metis on outstanding rights claims and other potential benefits almost the same way as it does with the First Nations and the Inuit. The lawyer for the counsel for Manitoba Métis Federation, Jason Madden, mentioned in a statement that "this is a huge win for the Métis." He added that "it answers one of the key questions which has been one of the obstacles put in front of them, whether it is dealing with their rights, claims, programs and services available for them. Now it is unquestionable that the federal government has primary responsibility to deal with the Métis."

In addition to that, the appeal court also deduced that if non-status Indians are to be treated as Canada's aboriginal people, they are to be included with the Indians. Hence, even if the government will have to ultimately negotiate with them as they do with members of the First Nations, there is still considerable ambiguity regarding whether non-status Indians are entitled to the same rights and benefits as status Indians.