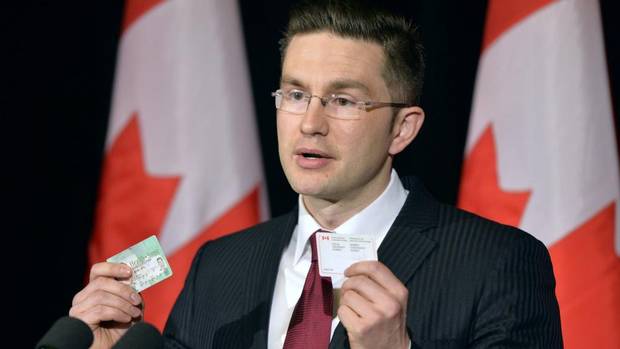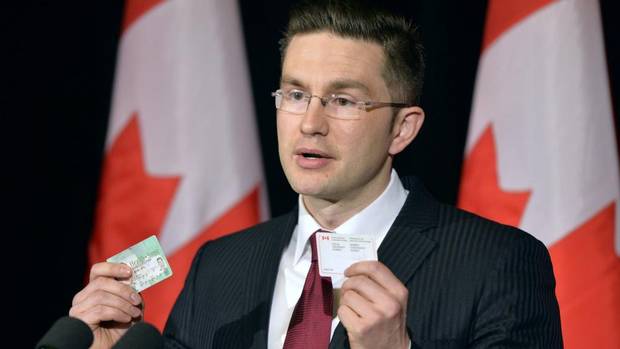 The Conservative government is allegedly retreating from several of the most controversial and debatable aspects of its elections bill, slating or altering several key aspects that drew fierce criticism and parliamentary debate for months. The step has been praised by the opposition, which called the relaxation as a "climbdown" on Friday.

Sources confirm that the government is considering to withdraw a provision that allows a riding's incumbent party to choose poll supervisors. The chief electoral officer called the provision a restriction in public and alleged it to be ban on Elections Canada participating in school programs and an expense exemption, whereas critics said that it was an obvious attempt to stack the deck in the Conservatives' favour. Moreover, the changes included a concession on the vouching system and holding of robocall and call-centre records. NDP democratic reform critic, Craig Scott, said that "what we've heard from the minister today is a very welcome set of concessions." He added that "it is a climbdown, but that's what we were hoping for."

However, Democratic Reform Minister, Pierre Poilievre, alleged that when it comes to one of the key aspects of the proposed Fair Elections Act, i.e. asking all voters to produce identification proving who they are before voting, the government absolutely will not back down. Poilievre alleged that if voters have ID but cannot prove where they live, the changed act will ask them to sign a written oath of residence.