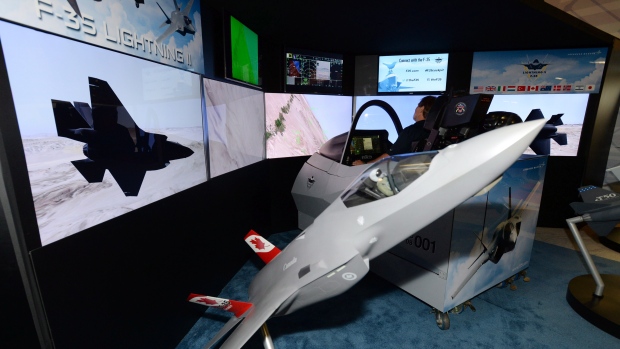 This article was last updated on April 16, 2022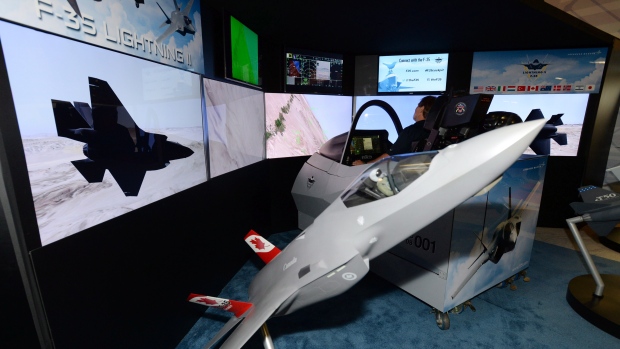 A fresh report issued by the Canadian Centre for Policy Alternatives has highlighted the inefficiencies in the F-35 fighter jets, which are planned to replace the air force's aging CF-18 fleet, alleging that they are too dangerous to be used by the Canadian military. The report entitled "One Dead Pilot" was released on Monday.
According to the report, the single-engine F-35 is vulnerable to too many risks and are feared to fail over the ocean or the remote Arctic. It is mentioned that "with the exception of the F-35, all the aircraft currently under consideration have two engines" and so "this difference has significant safety implications." Author of the report, Michael Byers, has drawn an elaborate comparison between the F-35 and the CF-104 Starfighter, because it also had a single engine. He pointed out that the jet was used by the Royal Canadian Air Force between 1961 and 1987, and was involved in 110 crashes during that time period. During its 26 years of operation, about a quarter of the jet's crashes were attributed to bird strikes.
Byers highlighted that "although Canada's Starfighters never saw combat, 39 Canadian pilots lost their lives while flying these planes." He added that "nearly half the fleet was also lost. But it was the significant number of casualties that earned the aircraft the nickname the 'Widow Maker.'" Therefore, Byers concluded that "engine failures will still occur, and when they do so away from an airport, a second engine is the only thing that can prevent a crash."
You can publish this article on your website as long as you provide a link back to this page.