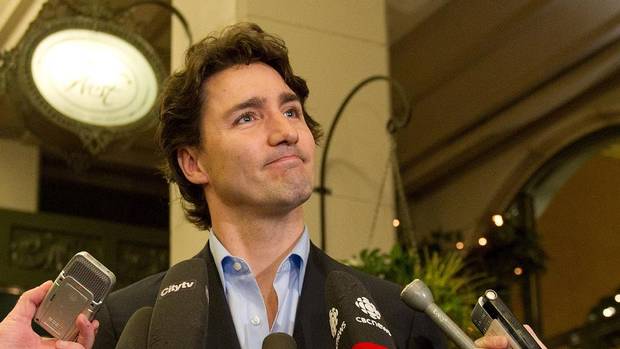 This article was last updated on April 16, 2022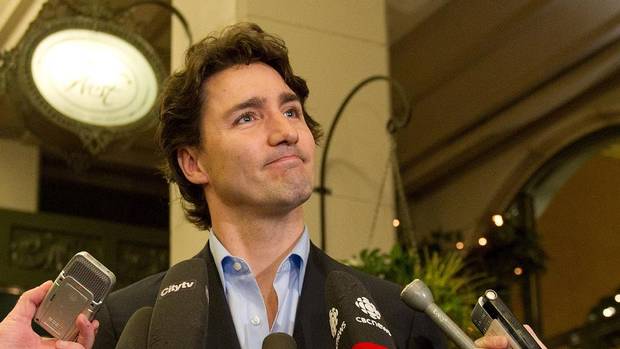 Preparing for advance polls in four federal byelections, the Liberals and the NDP are gearing up to grab the most shining seat available in the downtown Toronto riding of Trinity-Spadina. Both Liberal Leader, Justin Trudeau, and NDP Leader, Tom Mulcair, visited the riding on Saturday morning to gather support for their candidates.
During his visit to support NDP candidate Joe Cressy on Saturday afternoon, Mulcair stated that "we're sensing that a lot of people are wanting to continue the strong work of Olivia Chow in Trinity-Spadina and Joe Cressy is the only candidate who can boast to do that." Mulcair added that the NDP is the only party that will stand up to Stephen Harper. The Trinity-Spadina seat was vacated by New Democrat Olivia Chow, who announced to step down earlier this year to run for mayor. The grits candidate in the area is former city councilor, Adam Vaughan, whereas the Conservative have chosen Benjamin Sharma to compete with Vaughan and Cressy.
Addressing the recent provincial Liberals' recent win, Mulcair alleged that "it was a provincial election, people had their own take on what was necessary to stop Tim Hudak… so people made their own decisions based on that." Meanwhile, Trudeau said that "there's a lot of room to be inspired by the strong win of the Liberals on the provincial side, but this is proving an incredibly fun opportunity to engage people on the federal scene."
You can publish this article on your website as long as you provide a link back to this page.