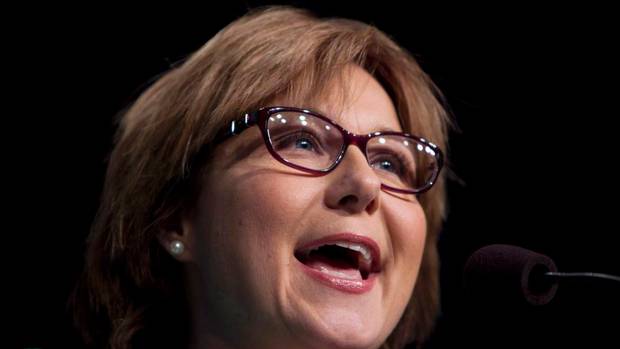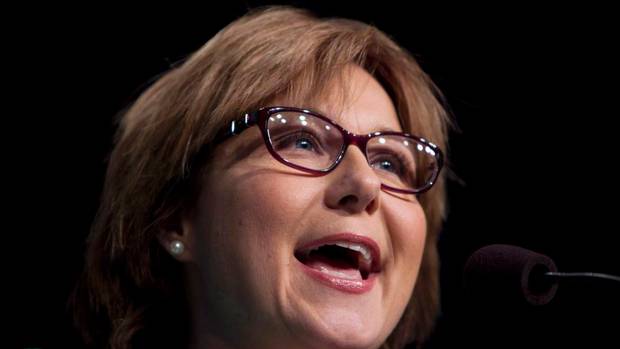 In an unusual letter by B.C. Premier Christy Clark, she has made an erratic entry into foreign policy, urging the need for a ceasefire in the conflict in Gaza while upholding Israel's "right" to defend itself from terrorist attacks. The letter authored by Ms. Clark was posted on the web site of Ottawa-based Centre for Israel and Jewish Affairs on Sunday.

In the unique letter, Ms. Clark highlighted that the conflict in Israel and Gaza is of "great concern" to anyone who supports democracy and human rights. She mentioned that "while the world watches in agony, we recognize the need for a ceasefire that leads to long-term security and peace in the region. Israel has the right to defend itself and its citizens against terrorist attacks." Clark continued writing that "at this difficult time, let us remember the values we share with Israel: a vibrant, culturally rich democratic nation committed to maintaining the rights of its citizens, regardless of gender or religion. Israel is an example not only to the region, but the world. Support for Israel abroad makes a difference."

In the end, Ms. Clark summed up the letter by declaring that she is "proud" that B.C. can be "counted as a friend of Israel." According to a spokesperson for B.C. NDP Leader John Horgan, he does not have a position on the matter as it was explained that "we are occupied with British Columbia and what we can do for British Columbians." The spokesperson called the issue as a "matter of conscience" for individual British Columbians.