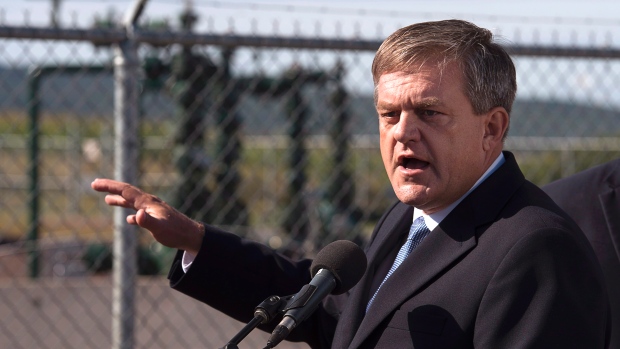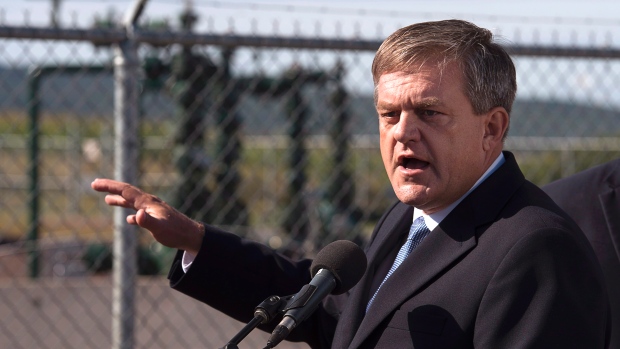 New Brunswick's Liberal Party has promised to increase the province's minimum wage as a move to boost its chances in September's election, whereas on the other hand the incumbent Progressive Conservatives have also made a significant fund that would attract more tourists to the province.

According to the announcement made by Premier David Alward, money generated from the Tourism Marketing Fund would be used directly to resolve community initiatives to help grow the province's $1-billion tourism industry. The statement issued on Monday, Alward stressed that "tourism creates jobs," and "today, there are about 30,000 people working in our tourism industry. And when we consider the natural beauty, vibrant cultures, warm hospitality and distinct experiences New Brunswick has to offer, we feel that number should be greater."

Whereas on the other hand, Liberal Leader Brian Gallant vowed to increase the minimum hourly pay in the province to $10.30 till the end of the year, and then increase once again to $11 by the close of 2017, if he becomes premier next month. Gallant stated that "we've got to make life more affordable for those willing to put in an honest day's work," claiming that nearly eight per cent of New Brunswick's work force, i.e. around 28,000 workers, earn minimum wage and it is the highest proportionally in any province. It was highlighted that minimum wage in New Brunswick is currently $10, which is tied with Saskatchewan, Newfoundland and Labrador and the Northwest Territories for lowest in the country.