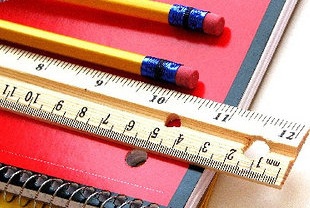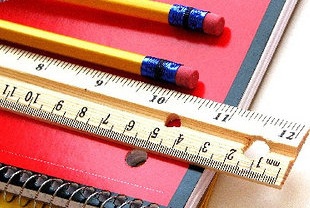 Students at a Quebec elementary school, College de Saint-Ambroise, will definitely be among the happiest students in the country as they prepare to return to school, since it has introduced a near-complete ban on homework. The school enlists 339 students in the province's Saguenay region and the one-year pilot project will be implement on every class from Grade 1 to 6.

According to spokesperson for the Jonquiere School Board, Marie-Eve Desrosiers, the goal of the experiment is to primarily ease pressure on parents and students in order to improve student performance. Desrosiers elucidated that although teachers will be allowed to assign studying and reading work, they would restricted from giving lengthier homework like "four pages of math problems." She mentioned that "It's based on research that homework time is becoming more and more difficult." Desrosiers pointed out that that "often children are away at daycare from 7 a.m. to 5 p.m. at night, and a lot of families are finding it increasingly difficult, and so we've decided to try this out at a school."

College de Saint-Ambroise is not the first school to have taken such an experimental initiative. Back in 2008, an elementary school in Barrie, Ont. tried something similar and concluded that the academic result of student actually improved due to less homework. Whereas French President, Francois Hollande, has also floated the idea of a countrywide ban in 2012, while schools in Germany have also done away with homework.