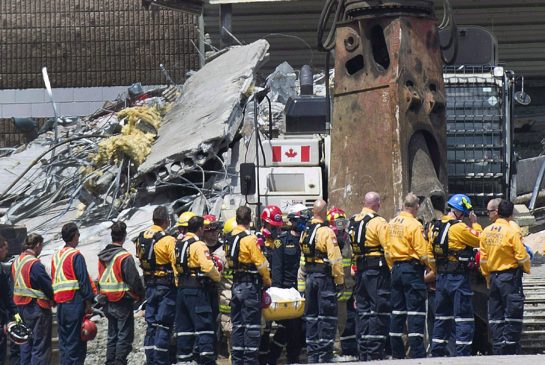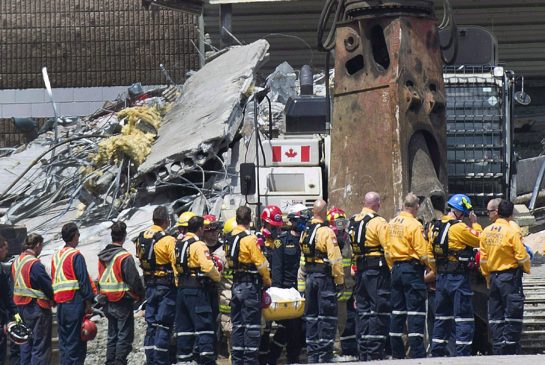 According to the report issued by official Commission of Inquiry into the 2012 Algo Mall collapse, the incident that took life of two women could have been prevented by proper action by any of its numerous owners or authorities that were alerted about the leaky roof.

The report issued on Wednesday revealed details into the lack of action by municipal officials, lying and secrecy by building owners and inspectors, and improper repairs in the interest of cost-savings. Belanger mentioned in the report that "although it was rust that defeated the structure of the Algo Mall, the real story behind the collapse is one of human, not material, failure." Furthermore, it was added that "some of these failings were minor; some were not. They ranged from apathy, neglect, and indifference through mediocrity, ineptitude and incompetence to outright greed, obfuscation and duplicity. Occasional voices of alarm blew by deaf and callous ears."

74-year-old Doloris Perizzolo was instantly killed when the roof dropped on June 23, 2012, whereas 37-year-old Lucie Aylwin is anticipated to have been trapped in the rubble for up to even 39 hours before giving up the battle of life. Belanger's report was split into two parts, first highlighting the history of the mall and its structural problems and the second over the rescue effort. The commission heard from 118 witnesses over as many days and reviewed more than one million pages of documentation. Conclusively, Belanger made 71 recommendations for organizations including the Ontario government, the Ministry of Labour and Professional Engineers Ontario.