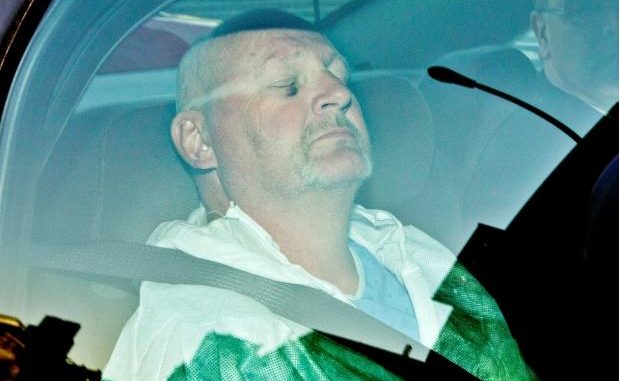 This article was last updated on April 16, 2022

Superior Court Justice Guy Cournoyer has given a last chance to the suspect charged in connection with the 2012 election night shooting, Richard Bain, to find himself a lawyer and undergo a psychiatric assessment until Feb. 20. Even though Justice Cournoyer ordered Bain get the assessment last month, the doctor assigned to him was on holidays.
Since his first appearance in court, it has been established that Bain fails to qualify for legal aid and hence need to hire a lawyer on his own. Thereafter, he hired and fired a few lawyers until he decided to represent himself. In his remarks in court on Monday, Bain alleged that "I'm not a lawyer," but "I've been trying to be a lawyer and it's not easy." Whereas, the judge agreed to his stance and stated that it was in the best interests of all that Bain got a professional lawyer. Justice Cournoyer alleged that the last thing he wants is an appeal of the case alleging that Bain didn't get a fair trial.
So far, Cournoyer has already cancelled jury selection initially scheduled for the end of January, adding that he can't set a trial date until an assessment is done. In addition to that, the judge alleged that the trial would probably last four weeks rather than the six to eight weeks. Cournoyer stated that "the circumstances of the commission of the offence is not very complicated," adding that "it's much easier to find four weeks (in the schedule) than eight."
You can publish this article on your website as long as you provide a link back to this page.