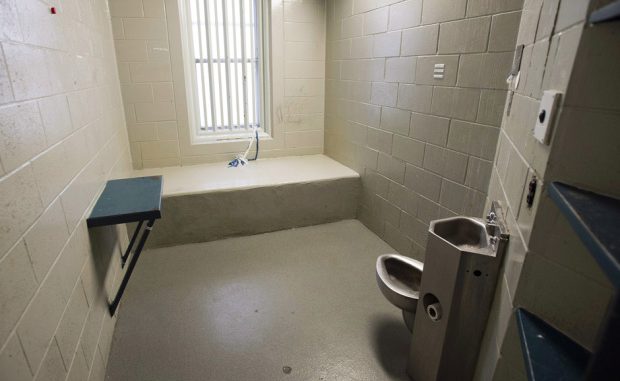 The B.C. Civil Liberties Association and the John Howard Society of Canada have filed a class action lawsuit in B.C. Supreme Court against the federal government, arguing that its use of solitary confinement in Canadian prisons is unconstitutional. According to the plaintiffs, the use of solitary confinement is cruel and unusual punishment.

In the documents filed in the court, the groups pointed out that one in every four prisoners in the federal prison system has spent time in solitary, which means that there are almost 1,800 people in solitary confinement in federal or provincial prisons at all times. Senior counsel at the BCCLA, Carmen Cheung, mentioned that "at a time when the rest of the world is scaling back the use of solitary confinement, Canada remains steadfast in its reliance on a broken and dangerous statement." It was added that "Canada must change the way it uses solitary confinement in its prisons. Canada hasn't acted to put an end to this abuse, so we hope that our lawsuit will."

In addition to that, the plaintiffs have referenced many studies that have explained the negative effects of long-term solitary confinement to be psychosis, hallucinations, insomnia and confusion. It was stressed that solitary confinement can create mental illness where none existed. Well-known constitutional lawyer, Joe Arvay, has been hired by both the groups to represent them in court. Quite noticeably, just last month a man, Eddie Snowshoe, took his own life at a prison in Alberta after spending 162 straight days in solitary confinement.