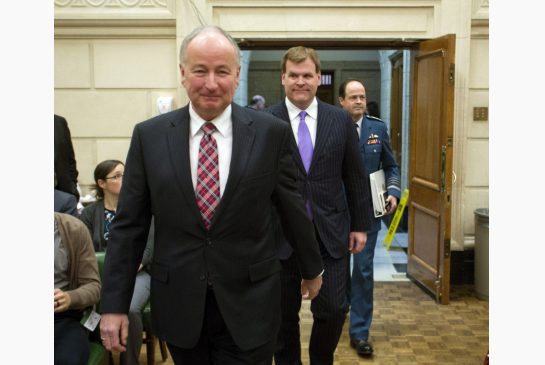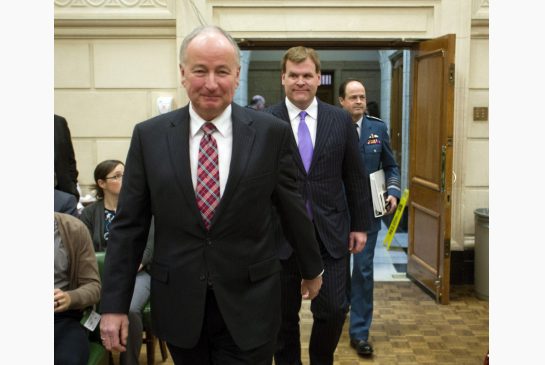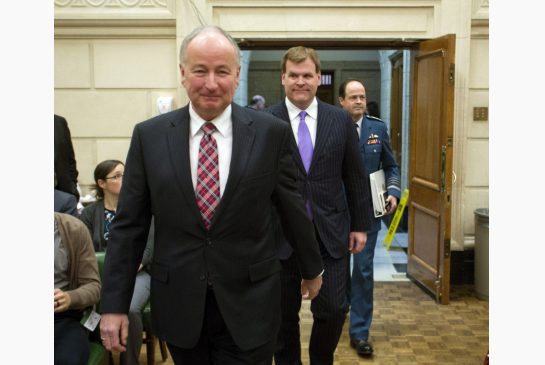 Chief of Defence Staff, Tom Lawson, addressed a parliamentary committee on Thursday and explained that he had authorized troops to help Iraqi security forces to target Islamic State fighters while denying that this has anything to do with a "combat" role. Lawson stressed that the Canadian Forces have operated well within their noncombat mandate, even while directing CF-18 airstrikes.

During the committee hearing, Lawson revealed that he "had not anticipated" that Canadian special forces would be in a position to safely direct airstrikes when he ruled them out last October. However, he alleged that "what I had not anticipated at that time in October was that those tactical air controllers would be able to develop techniques that would allow them, in the relative safety of their advise and assist positions, to be able to help the . . . Iraqi security forces bring weaponry of coalition bombers to bear." According to Lawson, "in fact I provided them, within the advise and assist mission, the authority to go ahead with that, well within the mandate given to us by the government."

Flanked by Defence Minister Rob Nicholson and Foreign Affairs Minister John Baird, Lawson, attempted to provide clarification in a war of words about the precise role of Canada's fight against Islamic State extremists. It seems like the mission has "evolved" since it was approved by Parliament and that has happened without the direct support of the opposition NDP and Liberals.