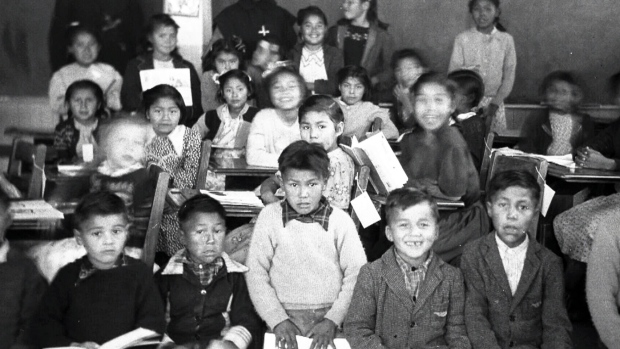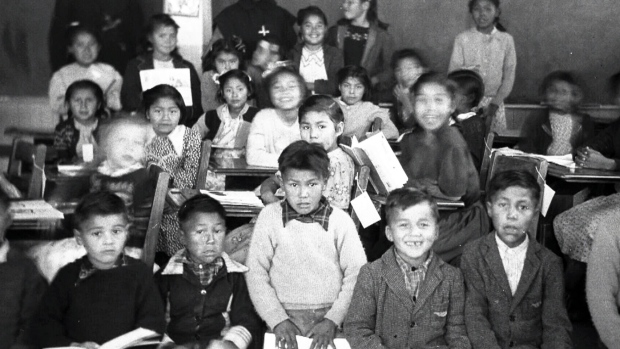 A report issued by The Truth and Reconciliation Commission on Tuesday has unveiled that Canada's residential schools carried out "cultural genocide" of aboriginal people as Canadian officials separated aboriginal children from their parents. It mentioned that the children were sent to residential schools not to educate them "but primarily to break their link to their culture and identity."

According to the report, the children in residential schools felt they were "lonely and alien" as the aboriginal languages were suppressed, and neglect and abuse were common. The report stated that "these measures were part of a coherent policy to eliminate aboriginal people as distinct peoples and to assimilate them into the Canadian mainstream against their will," adding that "the Canadian government pursued this policy of cultural genocide because it wished to divest itself of its legal and financial obligations to aboriginal people and gain control over their land and resources."

The report was issued by the commission after an extensive six years of research and interviews with residential school survivors and their families. In a news conference in Ottawa, TRC chair and Canada's first aboriginal Justice Murray Sinclair stressed that "the residential school experience is one of the darkest, most troubling chapters in our collective history." Additionally, the report has also made 94 various far-reaching recommendations to the federal, provincial and territorial governments as move for reconciliation. The commission interviewed more than 6,700 former students, many of whom spoke on video.