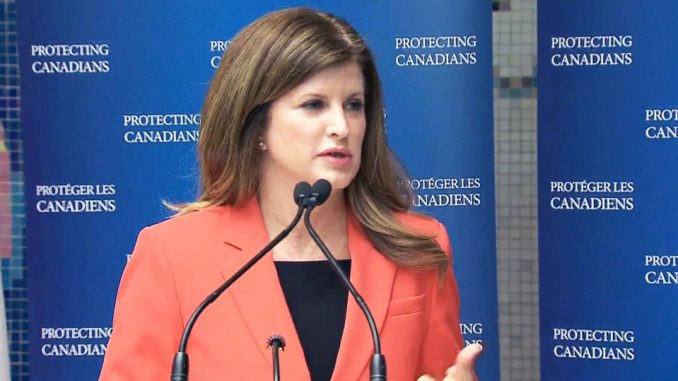 The unanimous decision by Supreme Court of Canada to include cannabis oils, teas, brownies and other forms of the drug in the definition of medical marijuana has triggered an acute reaction by Health Minister Rona Ambrose. The minister claims that she is "outraged" by the decision announced on Thursday, allowing users not to be restricted to only using the dried form of the drug. The court decision explained that the current rules prevent people with a legitimate need for medical marijuana from choosing a method of ingestion that avoids the potential harms of smoking it.

In her response, Ambrose stated that her government maintains that cannabis has never been proven safe and effective as a medicine despite recent court rulings in favor of the use of marijuana. She stressed that "Marijuana has never gone through the regulatory approval process at Health Canada, which requires rigorous safety reviews and clinical trials with scientific evidence," adding that "so frankly, I'm outraged by the Supreme Court."

Ambrose alleged that such decisions imply to Canadians that the drug has been shown to be effective, however that is not the case. She mentioned that "we have this message that normalizes a drug where there is no clear clinical evidence that it is, quote-unquote, a medicine." Ambrose pointed out that never in Canada's history has a drug become a medicine "because judges deemed it so." Currently, doctor-prescribed marijuana can only be offered in dried form; any other form could lead to charges under the Controlled Drugs and Substances Act.