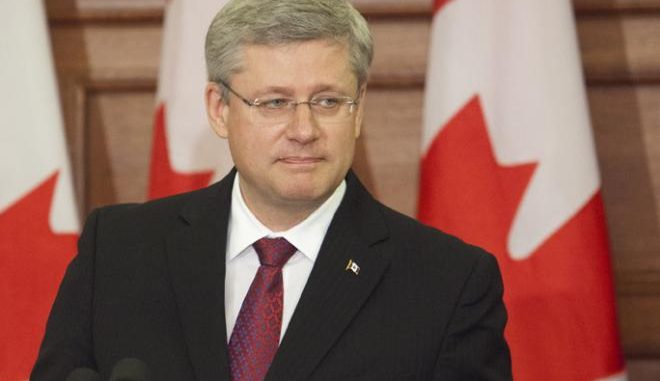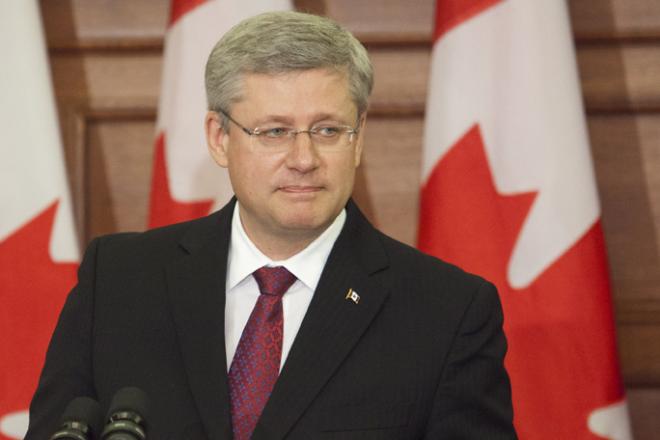 Conservative Leader Stephen Harper has defended his move to contact Bank of Canada Governor, Stephen Poloz, during the federal election campaign as he insisted that managing the economy is a key responsibility of the Prime Minister. He alleged that economic issues are a vital part of his campaign.

During a campaign event in Quebec City, Mr. Harper highlighted that the voters have to make a similar decision on Election Day as investors make in the face of market uncertainty. He explained that "as any financial planner would tell you, whether it's from the prime minister on down, you do not run around and change your plans based on daily market news," adding that "you have a long term plan and you stick to it. And that is what we have. It is a plan of a balanced budget, a solid fiscal framework with lower and competitive tax rates." Mr. Harper claimed that he speaks "regularly" with Mr. Poloz since "that's our responsibility and I think anyone who doesn't get that the economy is a primary responsibility of the prime minister shouldn't be running to be prime minister in the first place."

Although Mr. Harper might often speak with Mr. Poloz as he says, it was unusual for the Prime Minister's Office to issue a press release unveiling the details of the discussion. The last time such a discussion was publicized by the PMO was on June 3, 2013, i.e. when Mr. Poloz took office for the first time.