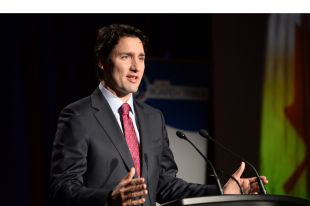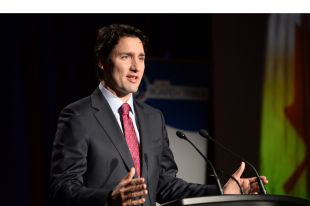 In an aggressive measure by Prime Minister Justin Trudeau's Liberal government, it has issued a notice to all provinces that a new minimum carbon tax would be imposed soon even though the environment ministers were meeting in Montreal to discuss options for carbon pricing themselves.

There has been a bitter response to the federal government's move as three environment ministers walked out of the federal-provincial climate talks. Mr. Trudeau's unilateral announcement in the House of Commons prompted Saskatchewan Premier, Brad Wall, to label the decision as a "betrayal" of the co-operative approach the Prime Minister had promised and that the tax would devastate his province's economy. Mr. Trudeau has informed premiers to adopt a carbon tax or cap-and-trade plan or Ottawa will impose its own levy – a minimum of $50 a tonne by 2022.

Among the three provincial environment ministers who left the Montreal environment ministers' meeting before it concluded were Saskatchewan Environment Minister Scott Moe, Nova Scotia's Margaret Miller and Minister of Environment and Conservation for Newfoundland and Labrador, Perry Trimper. In his remarks, Mr. Moe stated that "today is not a good day for federal-provincial relations." Whereas Ms. Miller stressed that "we're struggling a little bit to understand where the Prime Minister's message came from today, and what's going to happen moving forward." Meanwhile Nova Scotia Premier Stephen McNeil also alleged that his province is leading the country in reduction of greenhouse gases by cutting emissions in the electricity sector, but does not want to impose higher taxes on gasoline and diesel fuels.