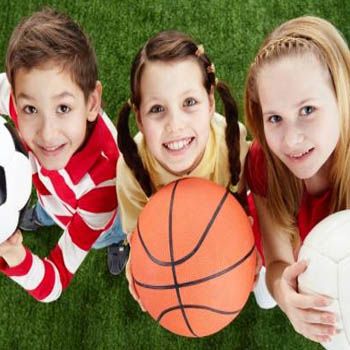 This article was last updated on April 16, 2022
Canada:

Oye! Times readers Get FREE $30 to spend on Amazon, Walmart…
USA:

Oye! Times readers Get FREE $30 to spend on Amazon, Walmart…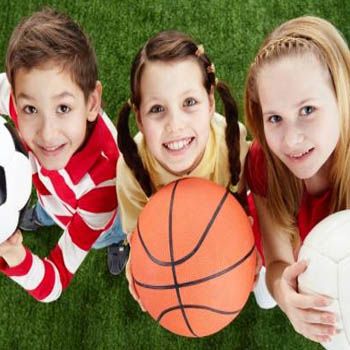 Ever heard the most common phrase "It's just a game"? Well, you're going to need quite a lot of patience with this phrase because it can make or break a child's aggressive behavior upon losing a game they are compassionate with.
Children, in their youth, are constantly experiencing new emotions and their hormones are on an endless roller-coaster ride. They are not quite familiar with the emotions they go through daily and should be dealt with rather sensitively, especially when it comes down to the most difficult-to-handle emotion – aggression. Sports is the most commonly known activity that ignites aggression on the spot and could be a mind-boggling to deal with at first. But, here are a few tips that would definitely help reduce the sports aggression in your child to a manageable extent.
1. Showing the "Sportsman spirit:
Every game has a sure shot winner and loser. No game is complete without a winning team or member. However, it is important that children maintain their cool and realize that winning and losing is a part of the game. Let them feel low about it for a little while but do not let it go deep into their mentality so much so that it hurts them constantly which in turn will affect their education and behavior. Making the kids realize that aggressiveness will only cause them to be the "odd" one out of the lot out there on the field will result in them trying to cope better with their aggression.
2. Give respect, get respect:
Giving respect to other players rather than aggressively shoving their shoulder is the correct way to go about an ending game. Make them understand how important self-respect is and that self-esteem will only go down if it is not maintained with the right kind of attitude during and/or after the game.
3. Learn from mistakes:
Putting adversity behind and learning from your failure will help your kids take that extra leap towards success next time around. Therefore, it is imperative that they behave in a manner that will dampen their aggression and lead them to live a more happy go lucky carefree life. Do not let them lose their caring attitude in the sport they are most compassionate with obviously because it is a major exercising activity that aids in building healthy physique but, at the same time let them know that it is not what they will build their career upon unless of course you belong to an athletically active background!
4. Work hard on weak spots:
Instead of letting out aggression and being a pain for not only themselves but the people around them too, make your kids understand the fact that working on those