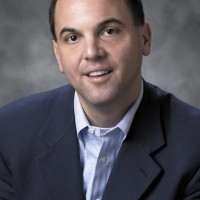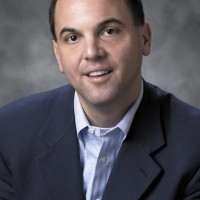 The Ontario Liberals are taking the gloves off, with a very impressive attack ad. This morning I heard some reaction from the Progressive Conservatives, calling the ad a "sign of desperation". To the contrary, this type of ad is the most effective, because it relies SOLELY on non partisan sourcing to make a compelling case:
http://www.youtube.com/watch?v=ycP75ZcI54k
I absolutely LOVE the idea of presenting words like "dolts", "chumps", setting it up as though the Progressive Conservatives are insulting us, their platform banks on voters lacking sophistication. People don't like the idea of being taken for fools, this ad is quite clever in that it not only undercuts the Hudak platform, but simultaneously leaves the voter feeling lied to and slighted. The final effective line, a clear connection to the past Mike Harris regime.
Good stuff
Click HERE to read more from Steve Val.
Article viewed at: Oye! Times at www.oyetimes.com.