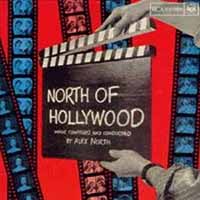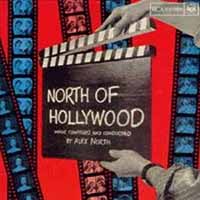 Several years ago, the province of Ontario changed the rules on film financing, making it on par with that of Quebec. Back in June 2009, Ontario allowed a 25 per cent tax credit for the overall budget of films shot in Ontario, equaling measure announced in Quebec. These changes were made in order to bring the film business back to Ontario. In February 2010 they made it permanent the 35 per cent Ontario Film and Television Tax Credit for labor costs for productions that qualify as domestic. In 2011, the Total Recall rejig employed thousands of technicians and craft persons. Another film promising more jobs is Still Seas, which is set to star
Charlie Hunnam, Charlie Day
and
Idris Elba
. Guillermo del Toro's monster movie is expected for a six month shoot through April 2012. This productions promises to be as big as Total Recall, generating thousands of more jobs, including putting up to 150 million into the local economy.
Before and during the G20 in June 2010 lots productions and even live shows and events avoided Ontario and a lot of locale technicians were unemployed for that duration. For example, super star group U2 came in July 2009 and they played two nights in the Rogers Center. In 2011, they played one night, filling the stadium to capacity. It has taken a long time for the production base to recover from the losses because of the G20.
Another area of concern was the media how it reported that local governments are strapped for cash to pay for Paid Duty Officers (PDO) on film and TV sets. Little do they know, PDO's cost nothing to the taxpayers and must be paid for by the productions that come to film. In British Columbia private security is used on film sets, not PDO's which brings down costs for the producers.
2012 is expected to be a banner year. Film and TV production generates approximately $2 billion annually for the Ontario economy and creates about 276,000 jobs. If only they could increase tax credits for local productions and talent.
Paul Collins, author of Mack Dunstan's Inferno / Mystery of Everyman's Way