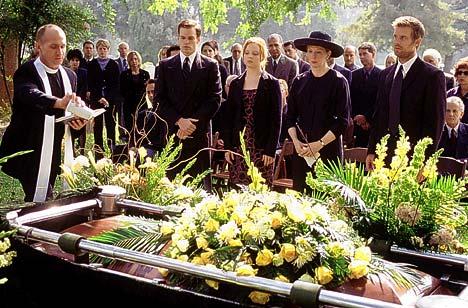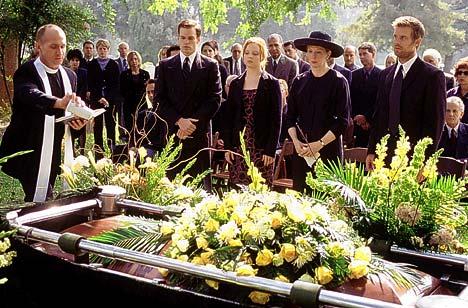 The Democratic Alliance Party in the province has claimed on Monday that the government of Gauteng has spent about R 6 million on two funerals only.
The spokesperson of the Democratic Alliance Mike Moriarty gave statement to the media and said, "The DA agrees in principle with the decision to have accorded status to the funerals of the two individuals, but it is hard to justify the excessive cost."
The funerals in question are that of Bertha Gxowa which was conducted in October 2010 and Henry Mokgothi which took place in April 2011.
Moriarty expressed before the media that he got in touch with the office of the premier of the state and tried to gather information on the exact breakdown of the money spent on the funeral carried out by the state government. He questioned the concerned officials about the spending limits and rules and regulations regarding the funerals but the office was not very cooperative and could not respond to his query. The only response that the office came up with was the statement which said, they "developed norms and standards to ensure that we provide a package of services that is reasonable and expenditure is kept within budgetary provisions."
Moriarty claims to take the matter further ahead and get his answers from the concerned authorities to ensure that there is no excessive spending on any such occasions anymore.
Article viewed on Oye! Times at www.oyetimes.com