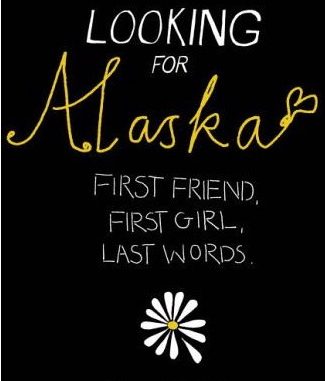 Another Tennessee school system has taken the novel "Looking for Alaska" out of its curriculum particularly because it contains two pages of sex scene. Apparently, this is the first novel to be banned by the Sumner County schools in quite a few years.
"Two pages in particular were graphic enough in sexual description that we felt it wasn't appropriate for the classroom," said Sumner County schools spokesman Jeremy Johnson.
"You take somebody like Hemingway or a John Steinbeck and there can be some language or description that may make parents uncomfortable, but the value of a writer like that outweighs what controversy may be in the individual book."
Previously, Knox County schools also banned the novel for the similar reasons; however, the novel would still be sold in stores and placed in libraries. Author of "Looking for Alaska," John Green, was honored with a 2006 Printz award. He claims in a YouTube video in 2008 that his novel is a good read for students.
He insists: "I am not a pornographer!"
He says the two-page scene under criticism tells the readers, particularly teens, that physical intimacy can never replace emotional proximity. There are some exceptional parents who side by Green.
"Kids at this age are impressionable. Sometimes it's a monkey see, monkey do," said Kathy Clough, the parent of a freshman at White House High School. "I'm going to trust that my school board made the right choice. If they feel like this book is a little too graphic, I'm all for it."