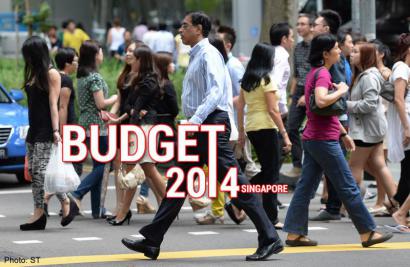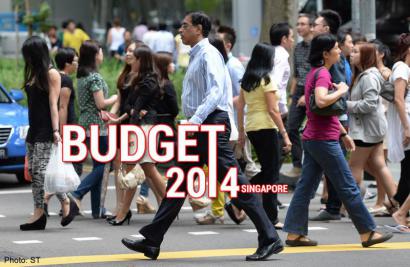 The Deputy Prime Minister and Finance Minister Tharman Shanmugaratnam announced the spending plan today in a speech at the Parliament presenting the budget for the coming year 2014. About 800,000 Singapore households living in the Housing Board flats will also benefit from a one-off GST voucher payment.

'Through these additional rebates, eligible households will be able to free up cash for their other expenses,' said Shanmugaratnam. While explaining liquor excise duties he said, 'The last effective increase in liquor duties was made 10 years ago, in 2004, when we rationalized our liquor duties to bring them in line with our international obligations. We will now raise the excise duty rate of all liquor types by 25 per cent to keep pace with inflation. These changes will take effect today and result in a revenue gain of about $120 million a year. I will raise the betting duty rates on lotteries from 25 per cent to 30 per cent of gross bets, from 1 July 2014. The rate increase affects Singapore Pools. Private clubs are not affected as they pay different duties on their jackpot machine takings.'

There is more good news for Singapore's Pioneer Generation. The new budget brings benefits for them which will last for the rest of their lives. As part of the package, all pioneers will receive Medisave top-ups of S$200 to S$800 yearly for life. Those born between 1945 and 1949 will receive S$200 a year, while those born in 1934 and earlier will receive S$800 a year. Payouts will be made from August. They will also get subsidies for their MediShield premiums. The Government's intent is to fully cover premiums for the MediShield Life insurance scheme for the group who will be aged 80 and above this year.