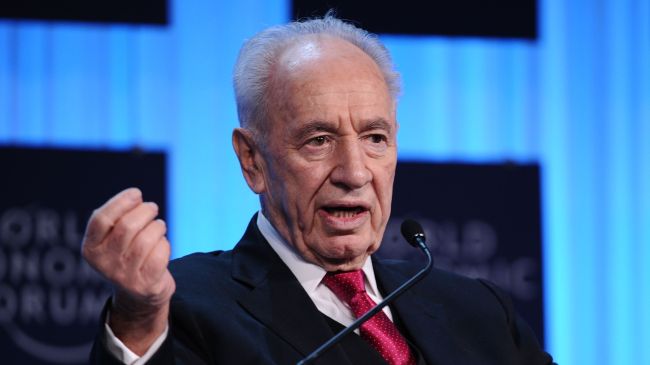 Canada welcomes Israeli President Shimon Peres, 88, for his five-day trip to the country. Peres flew to Canada to talk about security, trade and innovation matters.
"It is meant to symbolize something, and that is the warmth in ties," said Shimon Fogel, chief executive officer of the Centre for Israel and Jewish Affairs.
Gov. Gen. David Johnston is to officially welcome Peres, a Nobel Peace Prize laureate, on Monday followed by a number of meetings, including with Prime Minister Stephen Harper. Before Pares, Israeli Prime Minister
Benjamin Netanyahu came to Canada in March. Both the executives have come with a same mission: discuss the position of nuclear-armed Iran.
Rumor has it that Israel might attack Iran soon as it persists to challenge the international community and develop its nuclear program, which apparently is aimed at building an atomic arsenal.
"Israel has no greater friend in the world today than Canada," Baird told the American Jewish Committee last Thursday. "Our strong support for Israel is not about politics at home, and certainly not about winning popularity contests at the United Nations. Canada certainly has the scars to show for it. It's about values."
Article viewed on Oye! Times @ www.oyetimes.com