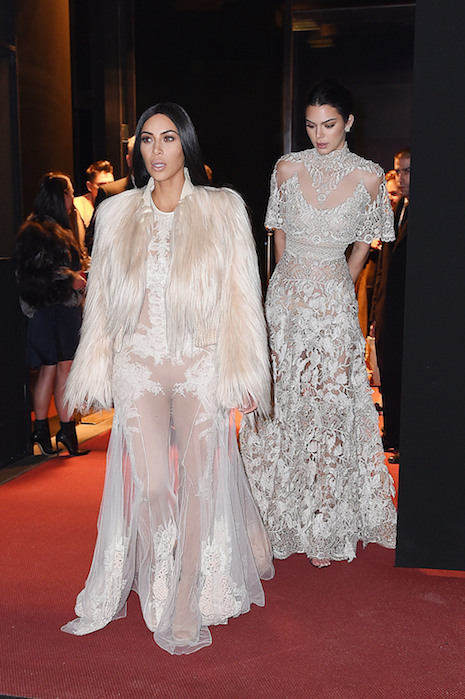 Shame, shame, shame on the Kardashians and Jenners for not sending a SINGLE family member to take part in the Women's March. Too busy taking selfies? Keep in mind the Kardashian-Jenner family made their fortune because teen girls watched their TV shows. The Kardashians taught these young female fans to slather on their makeup and take off their clothes to attract men. (Advanced education is a no-no subject in their house.) Granted it would have been difficult to march in five inch stilettos along with a beauty squad and MALE bodyguards. While we're on the subject, we have to point out that Madonna may have had good intentions, but she made a huge mistake in trying to out trash-talk Donald Trump. She sounded like an ignorant guy with a pickup truck and a gun in the glove compartment. For some reason Madonna thinks its cool to act like a man. She needs to take lessons from Gloria Steinem. Gloria knows that women are superior and gives truly motivating speeches. And they're not all about HER.
Photo Credit: Pacific Coast News
Click HERE to read more.



Loading ...