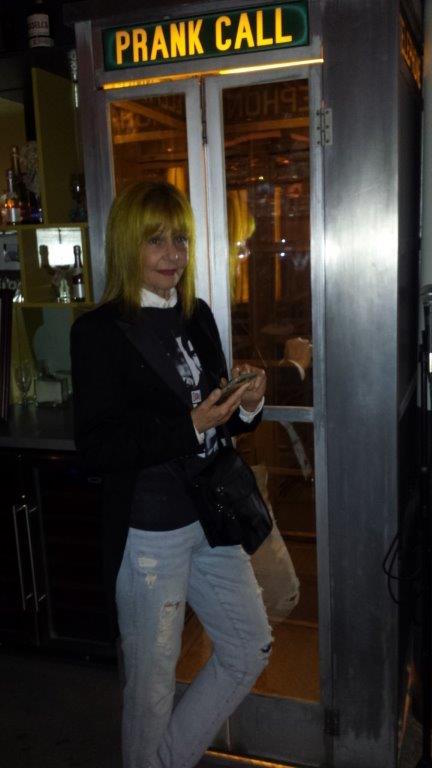 This weekend a fun new bar/restaurant called Prank (as in "escapade") opened on Hope St in downtown LA and we were delighted to learn that one of the owners was an old friend, Tony Frere. The place is two stories with walls of glass on a corner so the view both in and out is expansive. Drinks are big and we were delighted to see delicious cauliflower on the bar menu. It's a lively place so the vintage phone booth comes in handy when making that private call. Rumor has it another old friend Joey Arias might be performing there in February, if things work out.
Photo: Richard Tanner
Click HERE to read more.



Loading ...