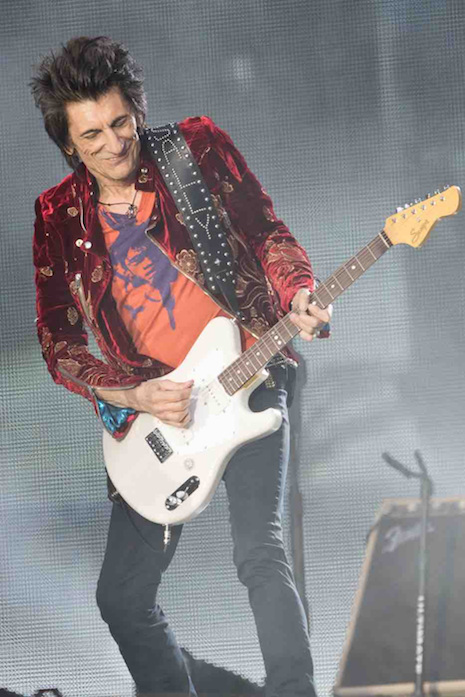 How is it possible for a 71 year old man to have the full head of hair an 18 year old? We can find no evidence that Rolling Stones guitarist Ronnie Wood has had any hair augmentation! Last year Ronnie went in for his usual check-up before commencing the 2017 European tour with the Stones, and the doctor found a malignant lesion on his lung. Ronnie had a five hour surgery to remove the cancer but refused chemotherapy because he didn't want to lose his hair! He smoked for over fifty years, but the lucky musician is so far cancer free and he's the first to admit "I shouldn't be here!" But he is. Ronnie is currently performing in the UK on the Stones current World Tour.
Photo Credit: Pacific Coast News
Click HERE to read more and view the original source of this article.


Loading ...