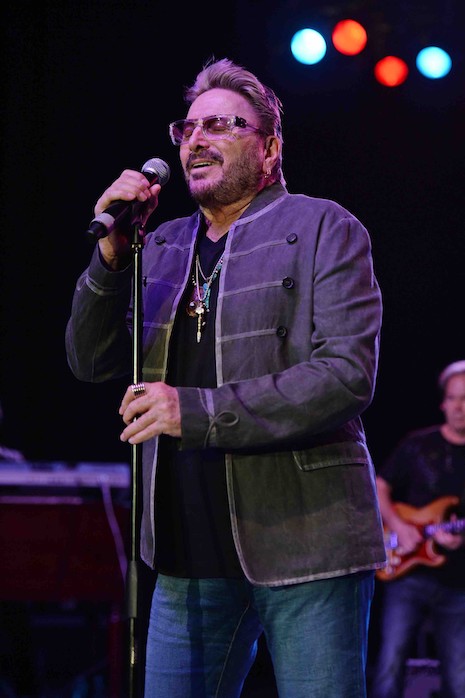 It's a miracle that Chuck Negron (of Three Dog Night) is still touring and performing, considering his drug and health history. We credit him with changing OUR life one night back in the 70's. We were with a friend at a Playboy party and the band invited us to an after-party in Laurel Canyon. Sounded like fun, since we knew the guys in the band, we hopped in the back seat of their car. It was raining that night and as the car careened around the steep hillside, we suddenly got the feeling we were about to die. The radio blared, the driver was maniacally laughing and speeding and skidding around corners SO CLOSE to cliffs. We begged to be let out of the car but they just laughed, and we covered our eyes and cried. Miraculously, we made it to the party alive and vowed NEVER let that happen again by taking a ride from a boozed up or drugged up driver. We took a cab home, but never repeated that mistake – so thanks, Chuck.
Photo Credit: BACKGRID-USA
Click HERE to read more from this author.


Loading ...