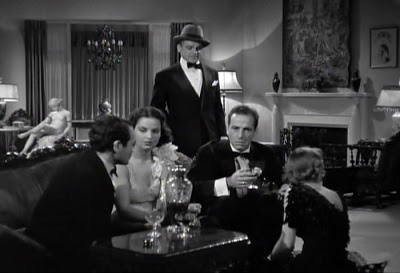 This article was last updated on April 16, 2022
Canada:

Oye! Times readers Get FREE $30 to spend on Amazon, Walmart…
USA:

Oye! Times readers Get FREE $30 to spend on Amazon, Walmart…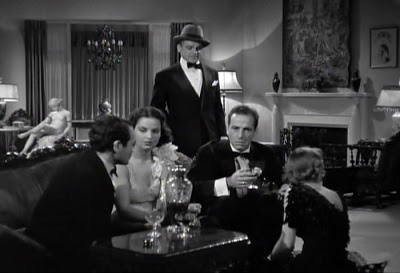 Imagine being amongst those who worked in old Hollywood. There was no sound, no gazillion dollar special effects. Look at Buster Keaton, Laurel and Hardy, and Charlie Chaplin. Today they are iconic characters in any established film school.
If a person uses all their capabilities, they will have a place amongst the greats in the field of their choice. You take away any of these iconic artists and you will change the scene. Look at James Cagney in Angels with Dirty Faces. No major action star would do the last scene that Cagney did in that crime thriller. The stars in the golden age of Hollywood never anticipated their coming iconic status. That came in time. Back in the day, the studios ruled the actors but now every big name has the power but the quality is very bad. No we no longer have a rigid studio system but we have a fixed way of production. We have sequels, prequels, remakes, and equals are the norm. Lots of stars are part of acting dynasties. If you want quality, go to the 1930's and 1940's Hollywood, where you had Humphrey Bogart, James Stewart, Cary Grant, Gregory Peck, Gary Cooper, Clark Gable, and these were just the leading men too. In the 20th century, one can list the top 100 movies, but in the 21st century, I can't even list a top 5. Truth be told, I rarely see a move in the theatre at all. If you want old movies you go to YouTube, net flicks, or if you are in Toronto, you go to the Hollywood Canteen at www.hcanteen.com/ . Yes, you can find the glamor and the elegance. I found this old movie called My Gal Sal (1942) on
http://www.youtube.com/watch?v=04PhIpYGXMI
An old, very old music producer once told me his favorite film was The Barefoot Contessa (1954), which is somewhat cerebral, not like Casablanca, but it does have a punch at the end of it. My favorite films are Citizen Kane, North by Northwest, Public Enemy (1931), White Heat (1949), and A Place in the Sun (1951).
Anybody heard of Thief of Bagdad (1940), or Humphrey Bogart starring in Dead End Kids with the Bowery Boys, or Abbot and Costello meet Frankenstein? All worth a watch too.
In the 1990's indie movie In the Company of Men was a good equal to 1987's Academy Award winning Wall Street. Another action adventure was Children of Men. Even Jim Carry in The Majestic was reminiscent of James Stewart. I welcome the DVD section in the library system. It helps me rediscover lots of old movies. If you are a budding entrepreneur, you will find Executive Suite riveting. Why? This movie is about the CEO of a major company who dies suddenly; everyone starts to jockey to claim his job. The VP money man is expected to inherit the position but the Research and Development man/wacky inventor uses all his persuasiveness to not only become CEO, but to save the company from ruin. Now you know why I requested the library to buy Captains of the Clouds (1942), or the little known film noir Kiss Tomorrow Goodbye (1950). Ah, the magic of old cinema.
Paul Collins
Author of
Mack Dunstan's Inferno/ Mystery of Everyman's Way
Contact Paul Collins on
http://www.facebook.com/#!/authorpaulcollins
You can publish this article on your website as long as you provide a link back to this page.