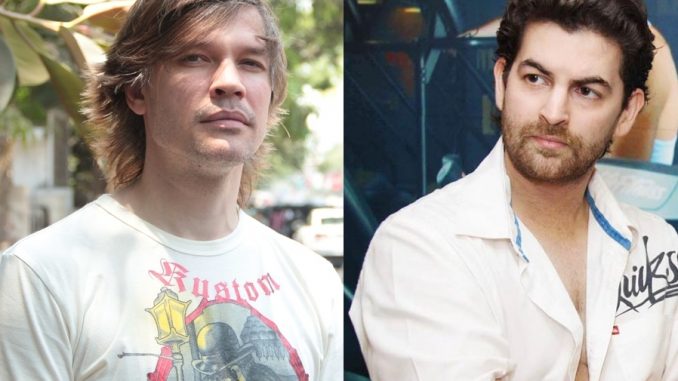 Luke Kenny who disappeared from the acting scene after Rock On has suddenly bounced back with his latest India's first ever Zombie-Genre film 'Rise Of The Zombie' which is creating lots of curiosity these days. Mainly because Saif Ali Khan's 'Go Goa Gone' is also a Zombie Genre comedy film and is geared up for it's release too.
On being asked about his stay-away from Bollywood, Luke replied "If you have been cast in a particular character and you look certain way, You are bound to do only those kind of roles. And me because of the way i look, I didn't want to play the "Angrez" (Foreigner) every time. And i didn't want to play a 'Music-Role' every time. After Rock On, I was offered to play a Musician's role every time. Or else, I was offered to play 'Angrez' (Foreigner), But Rock On never positioned me as a Foreigner, So why play a Foreigner's role? Neil Nitin Mukesh looks more Foreigner than i do, But no one positions him as 'Angrez' in their films?"
Rise Of The Zombie is Co-Written, Produced and Co-Directed by Luke Kenny along with Devaki Singh and the film releases this April 5th all over. We hope Luke re-starts his acting career with this one.