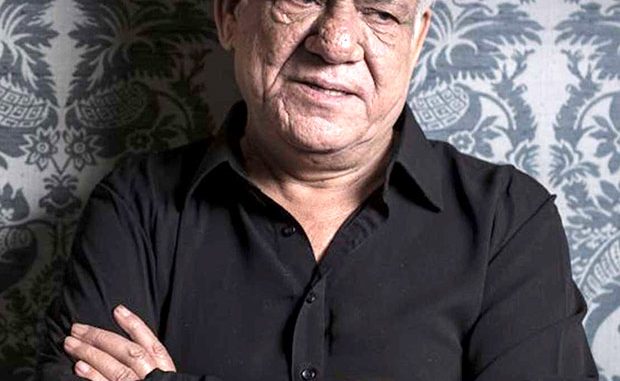 If Om Puri is to be believed, there is no black money in the film industry and no panic over the scrapping of 500-rupee and 1000-rupee notes.
Says Om Puri, "I get all my payment through cheques. No cash exchanges hands in the film industry. Gone are the days when producers would walk around with brief cases filled with currency notes to sign big stars. This happened when the underworld and nefarious organizations funded our films. Nowadays, it's all accounted for. Even my driver gets his money from producers through a cheque."
Om Puri feels its industrialists and politicians who are likely to be most hard hit by the demonetization.
"And that too, not all industrialists and politicians. Only those who have ill-gotten unaccounted wealth stashed away. Otherwise, common people are hurt for a short term only. I had to travel to Delhi for a film premiere. I didn't have any cash to carry. I requested my travel agent to loan me a few thousands. The ordinary man on the street is hit by Modiji's sudden announcement to scrap certain currency notes. But I say if any good can come from this move we should be willing to bear the inconvenience."
Donald Trump's election as the American president has flummoxed Om Puri as much as many one else. "I am shocked by Trump's victory. The man is erratic and untrustworthy. He can do anything anytime. Hillary Clinton was classy and politically experience. She should've been elected as the American president."

Source: Bollywood Masala original article at Om Puri says film industry not to be affected by demonetization



Loading ...